Meghan Markle saw Diana, Princess of Wales as a role model and has been praised for being "kind, sensitive, loyal, funny, clever, compassionate and socially aware" amongst other traits in a report about the Suits actress' upbringing by the Daily Mail.
The recently-turned 36-year-old has been dating Prince Harry for approximately a year and the whole world is fascinated by how an American divorcee has captured the royal's heart.
It has been suggested that aside from her talent and looks, Harry was drawn to Meghan and can see more of a future with her than his exes including Chelsy Davy and Cressida Bonas because of the character traits she shares with Diana.
Friend of the family Sonia Ardakani - whose daughter Suzy was good friends with Meghan - revealed that the actress was "a great admirer" of the late Princess of Wales. Diana was a global celebrity and icon when Meghan was growing up during the Nineties and she saw her as a role model.
Ardakani told the newspaper: "I always loved Diana and I have her biography, which I gave Meghan to read."
"I videoed Diana's wedding back in 1981, and I would watch it with Suzy and Meghan all those years later. They would also see items about her on TV. The girls didn't just think she was glamorous. They were impressed by her humanitarian work, and they started following her example."
Perhaps because of Diana's influence, Meghan grew up to be extremely passionate about humanitarianism – another factor which undoubtedly attracted Harry to her – and takes it just as seriously as her acting work.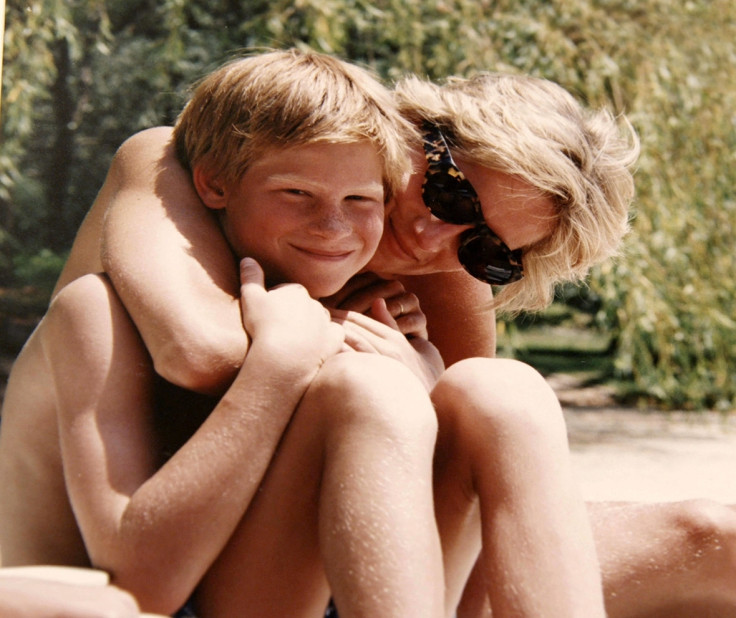 She is not only a Global Ambassador for World Vision Canada but she has worked with the United Nations Entity for Gender Equality and the Empowerment of Women, and was a United Nations Women's advocate for political participation and leadership among other things.
It was also reported that Meghan would collect clothes and toys for less privileged children and help at the homeless soup-kitchen.
She added: "Meghan is a beautiful person with a very big heart — just the sort of qualities a princess needs."
Despite finding fame as Rachel Zane on paralegal drama Suits where she has made her fortune and name, Meghan is using her platform to do good and is doing more humanitarian work than ever, flying to India between filming and her time with Harry earlier this year – leading to a powerful essay on women's menstruation for Time.