Sony kicked of its E3 2016 press conference with the new, Norse-themed God of War game from Sony Santa Monica. After a dramatic orchestral open, a short cut scene revealed the new, bearded Kratos before moving into gameplay.
Kratos and his son go hunting, the former hopeful of teaching the boy to hunt and fend for himself. Along the way they encounter some smaller enemies Kratos kills with ease before a larger creature appears, leading to a lengthier fight during which Kratos unleashes a "Spartan Rage" move.
The footage was accompanied by a live orchestra providing backing music in the Shrine Auditorium in Los Angeles, who kicked off the show with a dramatic piece before Kratos even made his long-awaited debut. A sidebar also showed that the gameplay being shown was apparently running live.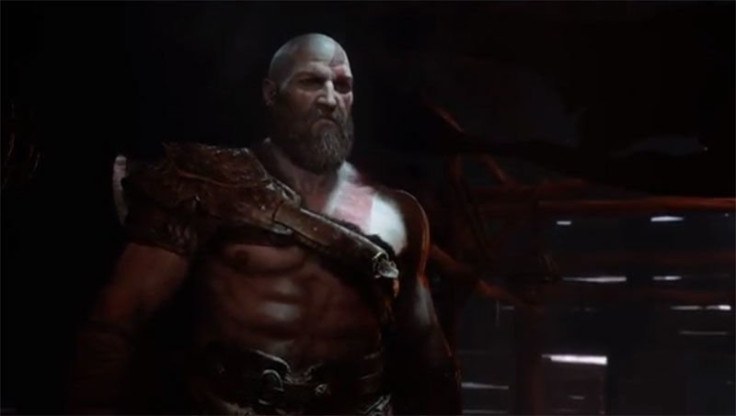 God of War 4's existence leaked back in April when concept art leaked for a new game which would make use of Norse mythology, which replaces the Spartan mythology Kratos murdered across four games on PlayStation 2 and PS4.
No release information was offered for the new God of War, other than it is currently in development - which was kind of a given.
The original God of War was released back in 2005, with sequels following in 2007 and 2010.