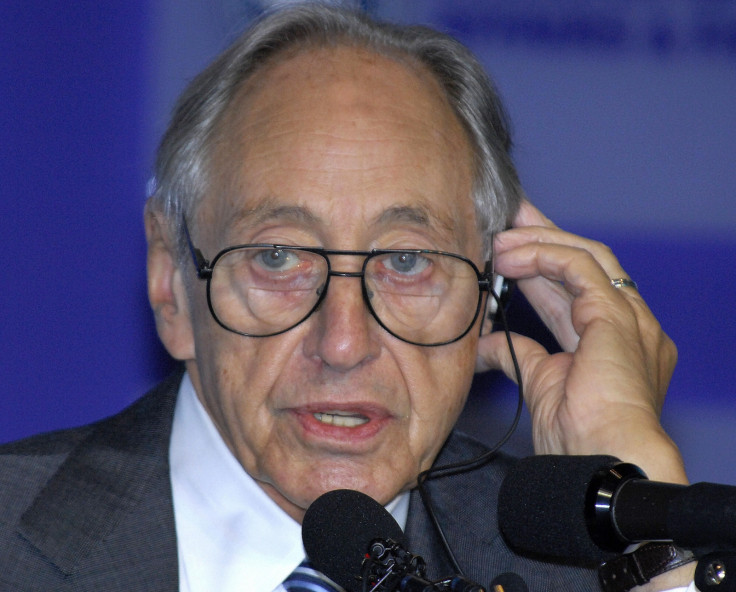 Alvin Toffler, the guru of the post-industrial age – who predicted the internet, emails and a host of other digital advances, and would come to dominate the world of commerce – has died at 87.
His reputation was forged with the 1970 book Future Shock, a 15-million seller which defined society's anxiety at the pace of social change at the end of the 1960s.
Toffler popularised the term "information overload" and his work led world leaders and business moguls to seek his advice.
Soviet leader Mikhail Gorbachev, China's Prime Minister Zhao Ziyang and Mexican billionaire Carlos Slim were among those who sought an audience with him.
His popular writing style seeped into popular culture and saw musicians such as Curtis Mayfield and Herbie Hancock to write songs called Future Shock. He also influenced scores of science-fiction writers.
Many writers in the 1960s foresaw the shift of Western economies, from manufacturing to a computerised information-based model, but Toffler wrote in a style that made difficult concepts easy to understand.
In Future Shock he questioned economists who believed the rise in prosperity of the 1960s was a mere trend – saying that it would continue indefinitely. He also predicted a downside that included increased social alienation, rising drug use and the decline of the nuclear family.
He said the society would constantly be subject to "the roaring current of change." But not all of his predictions hit the mark. He thought humanity's frontier spirit would lead to the building of "artificial cities beneath the waves" and colonies in space.
One of his most famous quotes was: "The illiterate of the 21st century will not be those who cannot read and write, but those who cannot learn, unlearn and relearn."
The technology guru was born in Brooklyn, New York, to Polish-Jewish immigrants in 1928, and he honed his theories working for computer company IBM and other technology firms in the 1960s.
Toffler lived in Bel Air, Los Angeles. He is survived by his wife, Heidi, with whom he collaborated on much of his work.