HBO is preparing for a legal battle more brutal than a fight scene in Game of Thrones following its decision to produce a documentary about the Church of Scientology.
According to The Hollywood Reporter, the TV network has enlisted the service of scores of lawyers ahead of the release of the controversial project.
The film is based on Going Clear: Scientology, Hollywood, and the Prison of Belief, the book by Pulitzer Prize-winning author Lawrence Wright about the rise of Scientology in Hollywood.
"We have probably 160 lawyers [looking at the film]", HBO documentary films president Sheila Nevins told The Hollywood Reporter.
Stars including Tom Cruise, Will Smith, John Travolta and Priscilla Presley are just a few famous names that have been linked to the faith in recent years.
Wright's book, which included claims of abuse and brainwashing, prompted a fierce backlash from members of the Scientology community. The documentary, which is being directed by Oscar-winning filmmaker Alex Gibney, is expected to be highly litigious.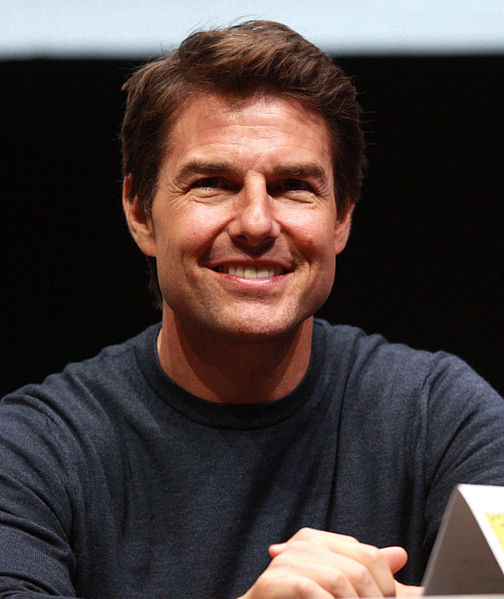 Although Nevins admits that the documentary - which is expected to feature new revelations about the divisive religion and its famous followers - will ruffle feathers, she insists that "This time, we'll be ready."
HBO expects to air the documentary in 2015. Film bosses are hoping it will be completed in time to be submitted to the Sundance Film Festival in January.
This is not the first time HBO has clashed with the Church of Scientology.
Back in 1998, members protested in front of the network's New York headquarters following the screening of Dead Blue: Surviving Depression, a documentary that supported the use of antidepressant drugs which Scientology believers are against.