Twilight star Robert Pattinson will be among the stars presenting awards at the 70th annual Golden Globe Awards. The event will be held at the International Ballroom of the Beverly Hilton, in Beverly Hills, California.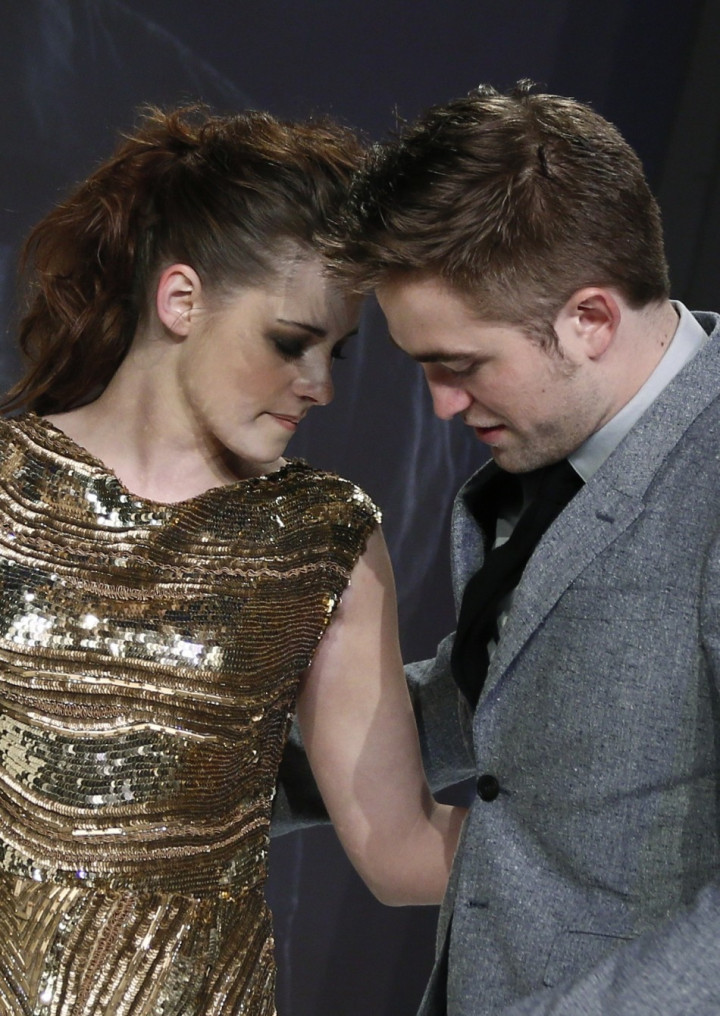 Pattinson, who was also a presenter at the Golden Globes in 2011, will join other A-list stars including George Clooney, Meryl Streep, Jennifer Lopez, Amanda Seyfried, Will Ferrell and Kristen Wiig.
The world is waiting to see if Twilight co-star Kristen Stewart accompanies Pattinson as his date for the evening. The couple, who are romantically involved, broke up briefly last year after it was confirmed the 22-year-old Stewart had cheated on her boyfriend with British director Rupert Sanders. It now appears the two have been fighting recently, with reports suggesting the 26-year-old Pattinson plans to end the relationship.
"Things with them aren't good. They've been fighting a lot. Rob isn't happy. It's just a matter of time before he ends this," a source told the Sun.
"Rob is at a point where he sometimes ignores her. He'll go out and won't respond to her calls or texts right away. Things will be strained for a while. She knows she has to go along with it. She is working hard at the relationship," the insider added.
Meanwhile, other sources suggest that if the two can maintain some degree of attachment while working on their respective projects, they might be able to salvage whatever is left of their relationship.
The Golden Globes will be hosted by Tina Fey and Amy Poehler. British singer Adele, who welcomed her first child with fiancé Simon Konecki in October, is nominated for Best Original Song for the James Bond theme Skyfall, which she will perform at the show.
The nominees were announced by Hollywood actresses Jessica Alba and Megan Fox in December. The 2013 Golden Globe Awards will air live from Los Angeles on 13 January, on NBC, at 8pm ET (1am, 14 January, GMT).