Kristen Stewart Cheats on Robert Pattinson with Snow White and Huntsman Director Rupert Sanders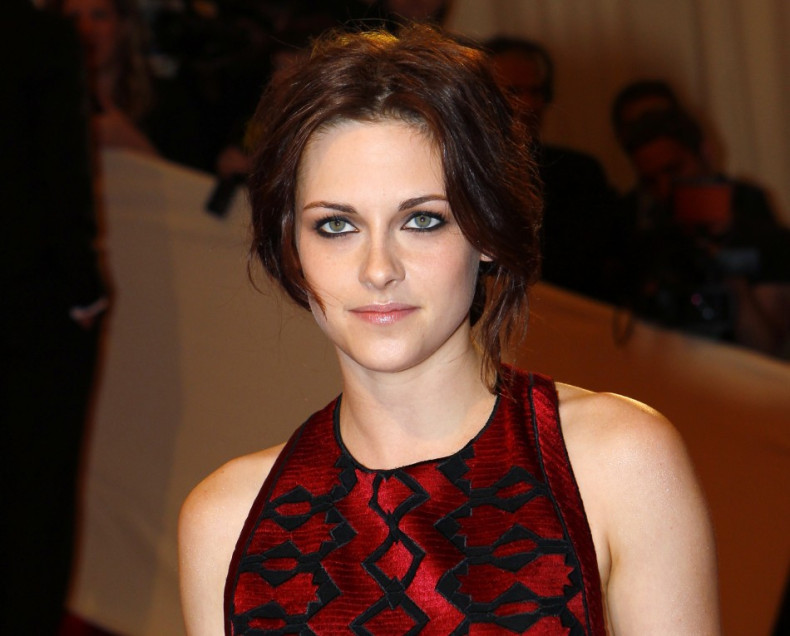 The Kristen Stewart - Robert Pattinson romance may be over. It appears the former Twilight star was caught cheating on former co-star Pattinson (her boyfriend of three years) with Rupert Sanders, the director of Snow White and the Huntsman.
The news broke after celebrity magazine US Weekly published photographs of Stewart and Sanders in an intimate pose and the publication claims to have more explicit photographs - of an extended "make-out" session in Los Angeles.
"He was all over her. (They) would only take a break when they thought someone was walking by. It seemed like they couldn't get enough," a photographer was quoted as saying.
Stewart went into damage control mode after the story broke and released a statement in People, in which she apologised and expressed her love for Pattinson.
"I'm deeply sorry for the hurt and embarrassment I've caused to those close to me and everyone this has affected. This momentary indiscretion has jeopardized the most important thing in my life, the person I love and respect the most, Rob. I love him, I love him, I'm so sorry," the statement read.
Sanders, 41, appeared equally distressed.
"I am utterly distraught about the pain I have caused my family," the director was quoted as saying, "My beautiful wife and heavenly children are all I have in this world. I love them with all my heart. I am praying that we can get through this together."
Sanders is married to actress-model Liberty Ross (who played the role of Queen Eleanor, Stewart's mother in Snow White and the Huntsman), with whom he has two young children - Skyla and Tennyson.
Meanwhile, a source close to Pattinson has admitted the actor has been left devastated by the revelation but is keeping his counsel on the matter, for now.
"Rob is in shock that Kristen cheated on him, he is absolutely devastated," a source told Radar Online, adding, "But right now he doesn't want to say anything in public until he figures out what he's going to do. Rob is really hurt by Kristen. Catching her cheating is not at all what he expected from her."