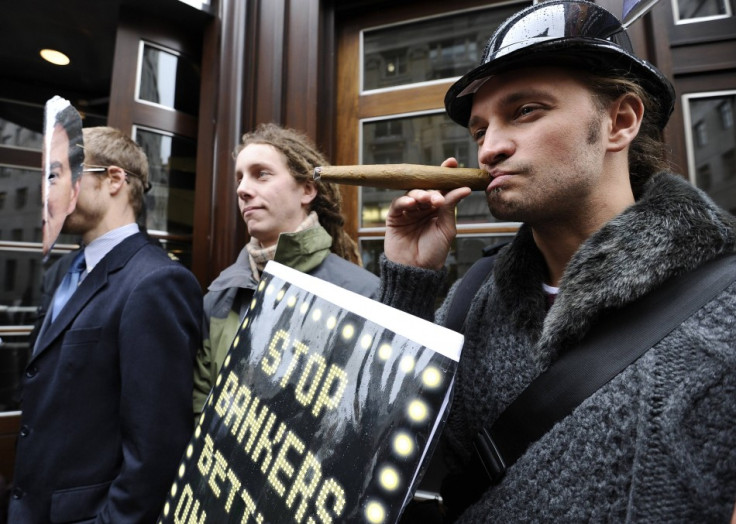 HMRC have until Wednesday to respond to allegations as to why they let Goldman Sachs off a £10 million tax bill.
UK Uncut Legal Action, an NGO Group that take legal standings against corporations that avoid tax, have written a letter to HMRC requesting the investment bank, Goldman Sachs, be asked pay a £10 million tax bill.
Leigh Day, the law firm which is representing UK Uncut, have written a letter on behalf of its clients and expects to hear back before the Wednesday deadline next week.
Rosa Curling, who is leading the case, said: "We have a strong case, and we hope that this can be settled out of court. The evidence is pretty strong against the HMRC."
UK Uncut Legal Action say that a controversial tax deal between HMRC's Dave Hartnett and Goldman Sachs where the former was said to be "wined and dined" by the investment bank and then £10 million was simply "let off".
A spokesman from UK Uncut said: "We are paying for the cuts through our welfare system when we're letting off these millionaires in tax bills."
Should the deadline be missed or the letter be argued the matter will go to court.