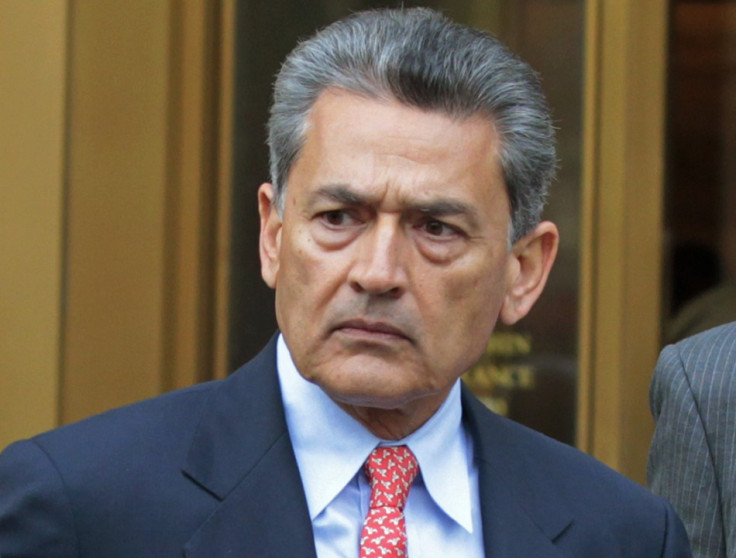 A former director of Goldman Sachs has been convicted of conspiracy and securities fraud.
Rajat Gupta was found guilty in a New York court of feeding confidential information to a corrupt hedge fund manager following a lengthy investigation into insider trading.
Gupta, 63, was acquitted of two of five counts of securities fraud, but found guilty of three as well as a charge of conspiracy.
Securities fraud has a maximum prison sentence of 20 years, while conspiracy could lead to a five year sentence.
Gupta who also worked as a managing parnter of McKinsy & Co, leaked information to hedge-fund manager Raj Rajaratnam and was caught following major fraud investigations by Manhattan US attorney Preet Bharara along with the FBI.
The investigation, which launched in 2009 and has seen 66 traders face cases, utilised surveillance tools including phone wire taps.
Rajaratnam was convicted for insider trading last year and sentenced to 11 years in prison, a decision he is appealing against.
Gupta was accused of giving Rajaratnam tips that he then used to gain an illegal advantage on massive trades for a hedge fund.
Gupta's lawyers claimed he was a victim of guilt by association with Rajaratnam. He will be sentenced on October 18.
A bad year for Goldman Sachs?
Gupta's conviction will represent the year's second major negative press story for Goldman Sachs.
In March the company was cast in an embarassing light when the New York Times published the opinions of former employee Greg Smith.
He said: "It makes me ill how callously people talk about ripping their clients off.
"Over the last 12 months I have seen five differnt managing directors refer to their own clients as "muppets", sometimes over internal email."