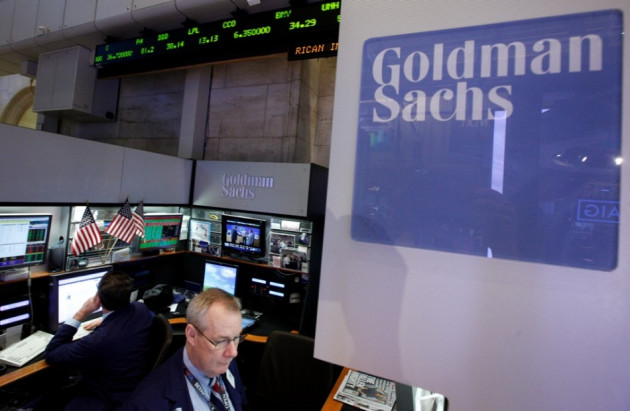 Goldman Sachs' South Korean unit may face regulatory action for potential violation of domestic capital markets regulations, a Korean regulator informed the US investment banking major this week.
However, any action is expected to be "light", unnamed sources told Reuters, suggesting that The Financial Supervisory Service (FSS) may issue a warning that restricts the creation of new subsidiaries for up to three years.
The action needs approval and a final decision could come in later in the month.
Goldman Sachs and the regulator refused to comment on the ongoing matter.
"This is part of the regulator's routine job," said Jang Beom Sik, a business administration professor at Soongsil University in Seoul.
"Regardless if it's a foreign or local firm, regulators will be equally stern on any rule violation," he said.
The FSS examined three brokerages, including Goldman, earlier in the year for probable infringement of domestic capital markets rules.
Regulators wanted to determine whether Goldman's sale of Malaysian state-backed securities to Korean investors had followed domestic capital markets rules - sales have to be carried out through a local unit licensed to sell products in South Korea.
EU Probe
The European Union is investigating Goldman Sachs and over a dozen banks in its anti-trust probe into the credit default swaps (CDS) market.
The EU suspects the banks involved "may have breached EU antitrust rules that prohibit anticompetitive agreements" in the CDS market.
A CDS is a contract allowing investors to reduce or eliminate the risk that a borrower will default on a loan or a bond.
The multi-trillion dollar CDS sector is usually traded on the over-the-counter (OTC) market, which means that contracts are negotiated privately and bilaterally rather than traded on exchanges.
Improving Work Conditions
In October, Goldman Sachs announced it would ease long working hours for junior staff by encouraging them not to work on weekends and enabling colleagues to share heavy workloads.
The group's proposals include hiring more analysts and increasing contact time between junior workers and managers in a boost to increase employee engagement, retention and make Goldman's working conditions more attractive than its rivals.