Goodbye Game of Thrones: Sunday TV picks from Love Island, Pitch Perfect and Dragon's Den
Take your mind off the end of GoT with some top telly options.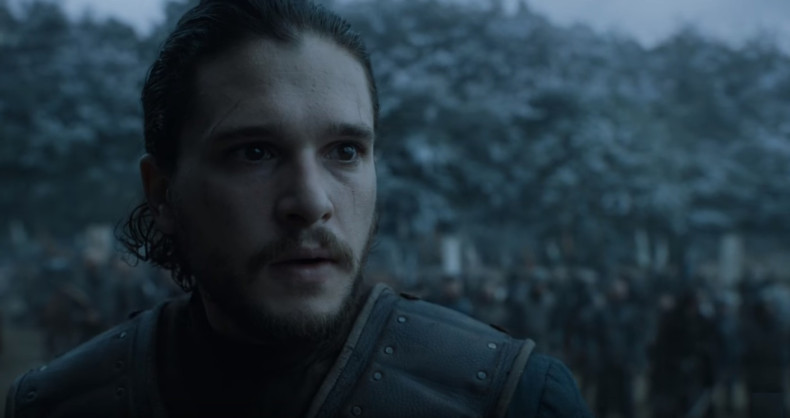 After the explosive Game of Thrones finale and an unwelcome end to another season of one the best television shows of the moment, a fair few Jon Snow fanatics will be dreading Sunday nights without a weekly fix of their favourite bearded man.
So before you're reduced to tackling that mountain pile of ironing and condemn yourselves to a night of misery, check out IBTimes UK's top TV picks from the 9pm slot that'll attempt to fill the empty void in GoT's wake.
Dragon's Den: Pitches to Riches – BBC2 9pm
Been a long-time follower of Dragon's Den? Then Richard Osman's reflection of the most memorable contestants to ever appear on the wrath-filled series will be an amusing watch. We take a look back at some of the best and worst business pitches to be presented before the acerbic panel, as well as the success some of the contestants have enjoyed since appearing on the show. Peter Jones pays celebrity chef Levi Roots a visit, the man behind the now ubiquitous Reggae Reggae Sauce condiments, as Deborah Meaden reunites with budding entrepreneur Jordan Daykin.
FILM PICK: Pitch Perfect – Channel 4 9pm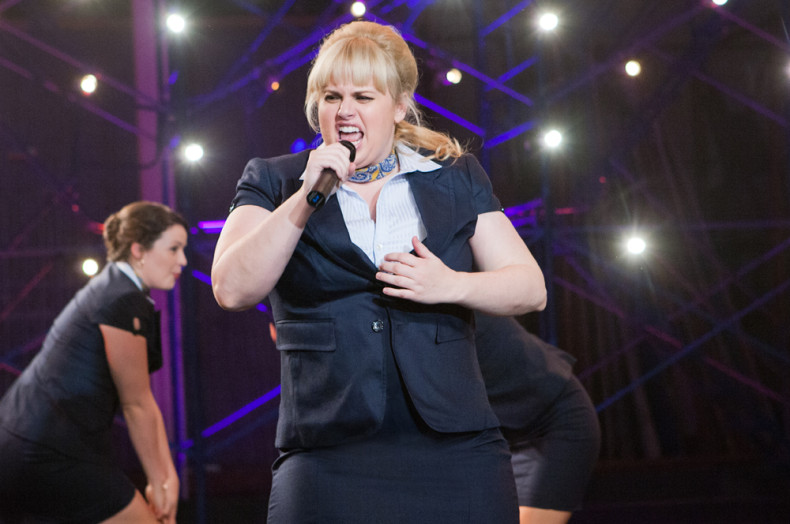 For those more prone to a Sunday night movie, Pitch Perfect starring Rebel Wilson, Anna Kendrick and Elizabeth Banks is not one to be missed. The hilarious, light-hearted comedy follows a new student – a misfit – as she begins her first year of college. Hope is on the horizon when she muzzles in to a new group of pals that share a talent for singing. The larger than life Fat Amy (Wilson) is undoubtedly the star of the show.
War of Words: Soldier-Poets of the Somme – BBC4 9pm
British royals came out in force to commemorate the 100<sup>th anniversary of the 1916 Battle of the Somme this week, including Prince William and Kate Middleton, who paid their respects in France. Rounding off the tributes, Michael Sheen narrates a fascinating documentary about authors living through the turmoil. Remembered as one of the bloodiest battles in human history as part of the First World War, we get an insight into how the works of Siegfried Sassoon, Robert Graves, David Jones, Isaac Rosenberg and JRR Tolkien were influenced by the conflict.
Love Island – ITV2 9pm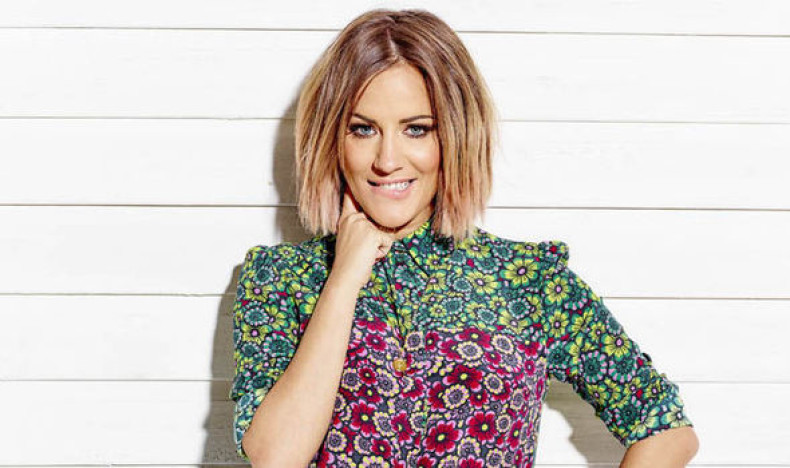 Reality dating show Love Island hasn't failed to make headlines with its shocking second series, seeing Zara Holland lose her Miss Great Britain title for bad behaviour and newbie Emma-Jane Woodham branded "digusting" for having sex with Terry Walsh in front of the whole villa. Now, as Caroline Flack returns with a few tricks up her sleeve along with a bunch of fresh faces ready to stir up the pot, we delve into the final week of the controversial series as the winning couple is set to win a £50,000 prize.