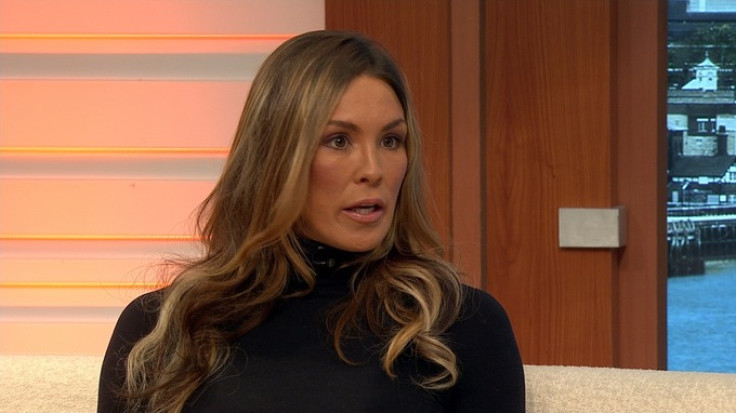 The ex-girlfriend of Ben Butler, the father who killed his six-year-old daughter Ellie during a "fit of rage", has revealed that she knew "one day he was going to kill somebody" in a chilling interview on Good Morning Britain.
Hannah Hillman revealed details about the 36-year-old murderer who inflicted fatal injuries upon Ellie while looking after her at his home in Sutton, south-west London, in October 2013, just 11 months after winning a lengthy custody battle.
Speaking to GMB presenters Piers Morgan and Susanna Reid on Wednesday (29 June), Hillman addressed Butler's "jealous" behaviour and "switched personalities" and what she felt when she heard that Ellie had been returned to his care.
Reflecting on her relationship with Butler, she said: "Ben was incredibly jealous, very, very insecure, very switched personalities, one minute he could be completely normal and within seconds just completely change into someone you could barely recognise."
Hillman said she felt "sick" when the High Court judge ruled that Butler was allowed to take Ellie home following his acquittal of causing grievous bodily harm and child cruelty when she was a baby.
She added: "I felt sick to my stomach because I knew there was not a shadow of doubt in my mind that he had committed that crime and I felt guilt to a certain degree, where maybe I could have stood up and said something a bit sooner.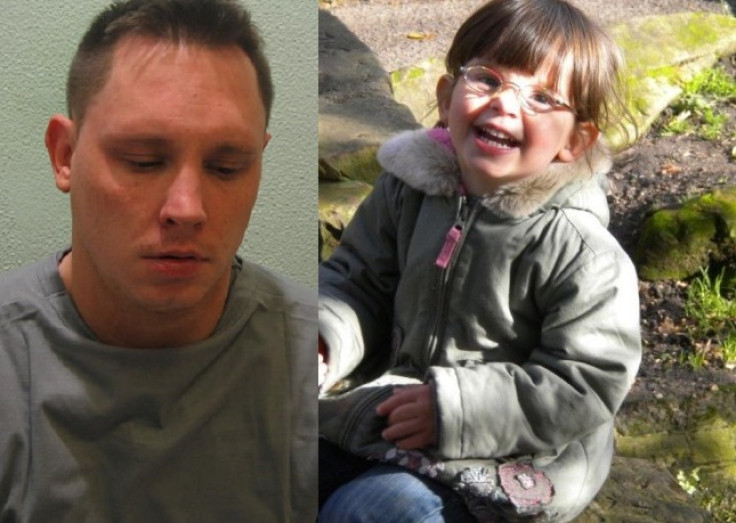 "I turned on the TV and I saw him on the show and thought he's actually going to get that girl back and I said he's going to kill her and within 11 months... I did, I knew, I know that sounds far fetched but I knew one day that man was going to kill somebody."
Hillman also divulged how she lived in fear of Butler's temper whilst they were a couple. She continued: "Even to this day it's still makes me feel uneasy inside. I'll always have that feeling I think if you've been in the hands of someone like that for a year and a half you're always going to be scared or frightened of them."
Expressing her devastation upon hearing about Ellie's death, she said: "A lot of tears, very, very sad because I knew, I know it sounds silly, he used to have this look in his eyes when he'd have these attacks and they'd almost go black, and I knew how she would have felt because I felt that with him. That made me feel very sad, it's been a really hard, when I first found out, a really hard year. A lot of sleepless nights."