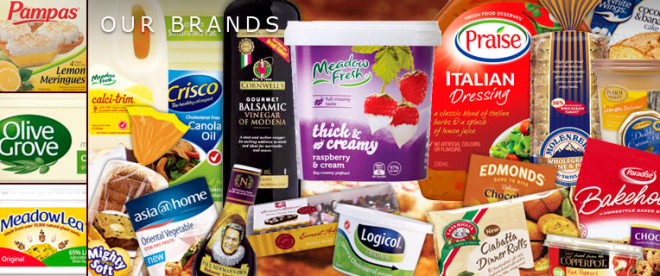 Australian food company Goodman Fielder has rejected a joint takeover offer from Singapore's Wilmar and Hong Kong's First Pacific, saying the deal "materially undervalues" the firm.
Wilmar, which already owns a 10.1% stake in Goodman, and investment manager First Pacific offered A$0.65 ($0.60, £0.36, €0.44) per Goodman share, valuing the company at $1.2bn.
Goodman said its board carefully considered the proposal, and informed Wilmar and First Pacific of its decision.
"The Board believes that the current proposal materially undervalues Goodman Fielder and is opportunistic," the company said in a statement.
"The Board of Goodman Fielder remains focused on maximising shareholder value and will be constructive in relation to proposals which are consistent with this objective."
The company added that it is committed to the execution of its strategies that include an additional A$25m cost savings primarily through headcount reduction, a review of its New Zealand diary business to maximise value and achieving cost efficiencies at its Baking business.
Wilmar and First Pacific were planning to take Goodman private with equal shareholding in the company following the deal.
"The proposed transaction represents an opportunity to the Wilmar Group to create a leading Asia-Pacific agricultural and consumer staples company," the company said in a filing to the Singapore stock exchange.
Goodman Fielder's business includes the manufacture, marketing and distribution of food ingredients and consumer branded food, beverage and related products.
For the year ended 30 June 2013, the company reported net profit of about A$102.5m, after tax and non-controlling interest. That compares to a loss of A$146.9m a year ago.