Google Arms 217 IBM Patents for Smartphone Battle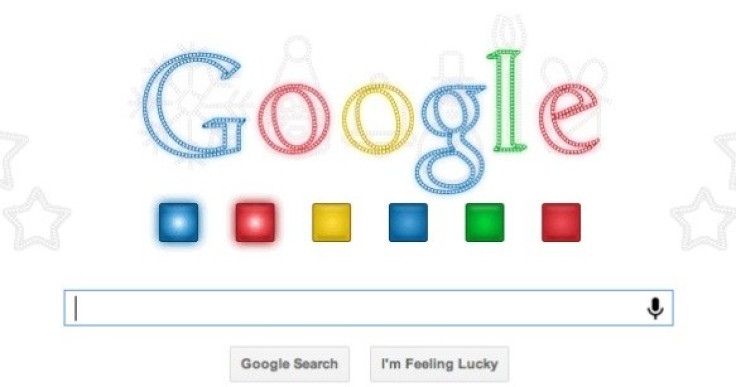 Google has reportedly confirmed new patents acquisition from IBM as it prepares for the epic smartphone battle with rivals over patent disputes and innovations. The search engine technology giant has bought 217 patents from IBM for an undisclosed sum to strengthen its portfolio, according to reports.
Google bought 2,000 patents from IBM last year, including those for mobile software, computer hardware and processors.
The California-based company had released a set of mobile phone patents last year to help smartphone giant HTC Corp. in its legal battle over copyright infringements with Apple.
With the fresh acquisitions, the focus shifts from the Samsung Vs Apple patents dispute to Google Vs Apple in the high-stakes fight for dominating the smartphone market. Apple has accused HTC and other Android handset makers of copying Apple's interface design and infringing on Apple-held patents.
Google has offered $12.5 billion to HTC for reacquiring Motorola's mobility's patents in order to protect Android from constant patent lawsuits of its rivals.
"Our acquisition of Motorola will increase competition by strengthening Google's patent portfolio, which will enable us to better protect Android from anti-competitive threats from Microsoft, Apple and other companies," said Google chief executive, Larry Page during Motorola mobility's auction purchase.
Motorola mobility CEO Sanjay Jha has told financial analysts that the U.S company owns the rights for 17,000 smartphone patents and 7,500 more will be acquired shortly.
© Copyright IBTimes 2023. All rights reserved.