Google and AutoNation partner on self-driving car programme
Tech giant partnering with the largest auto dealership chain in the US in its push to produce self-driving cars.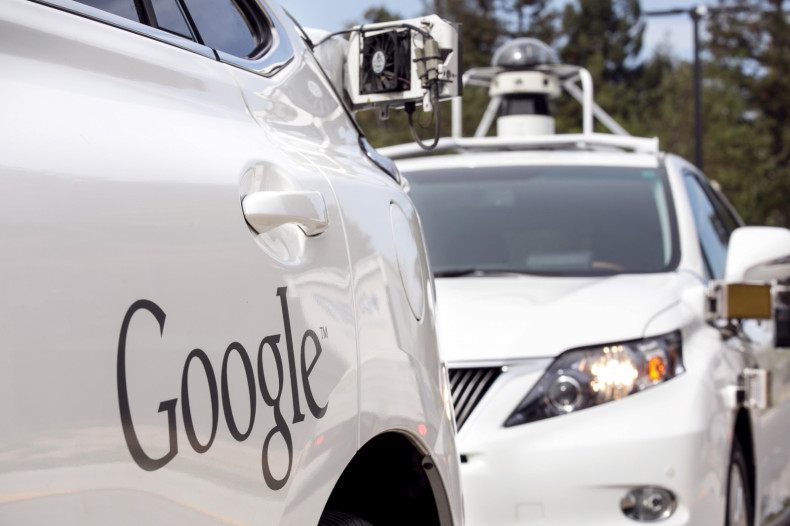 Google is partnering with AutoNation, the largest auto dealership chain in the US, in its push to produce self-driving cars for wide use.
AutoNation said Thursday (2 November) that its dealerships will provide maintenance and repairs for Waymo's self-driving fleet of Chrysler Pacifica vehicles. Waymo is Google's automated vehicle technology wing. The agreement will include additional models of vehicles when Waymo brings them on line.
Terms of the multi-year deal were not disclosed.
Google started off with a fleet of 100 autonomous Pacificas and has announced plans to add 500. Waymo is negotiating with other automakers, such as Honda, about autonomous vehicle systems, the company said.
The vehicles likely will be driven for several hundred thousand miles, and they'll need to be maintained to accomplish that, AutoNation CEO Mike Jackson said Thursday in an interview.
The dealership chain, he said, has maintained more than 40 million vehicles. "As Waymo moves to other markets and also puts other brands in service, we have expertise on any vehicle they want to put into service," Jackson said.
Waymo has been partnering with a number of car-centric companies like Avis, the ride-sharing company Lyft, and Fiat Chrysler.
Since Google first began pursuing self-driving vehicle technology in 2009, a wave of major players have joined the chase. General Motors and Ford, along with other big technology companies, including Apple and ride-hailing service Uber, are developing their own technology.
Waymo is in a legal tussle with Uber, alleging that one of its former managers stole its trade secrets and took them along when he joined Uber in 2016.
The trial is set to begin later this year. AutoNation, based in Fort Lauderdale, Florida, runs about 360 dealerships in the US.