Google is planning to bring the Android One programme back to India after a year since its formal launch. The company wants to deliver affordable smartphones with Android operating systems in emerging markets.
According to The Wall Street Journal, Google has continued its partnership with Indian smartphone vendor Lava International to launch the new Android One handset in the country. Although, exact specifications of the new model are yet to be revealed, Google is said to have "relaxed its rules" for original equipment manufacturers (OEMs) to deliver a variety of options to be incorporated in the devices.
Unlike the first phase of the Android One smartphone programme -- and the recently launched Lava Pixel V1 -- the new handsets would have diverse hardware as Google is giving more freedom to vendors in selecting components and features. This would ensure more involvement of vendors in the programme.
However, initial partners including Micromax and Spice, are no longer part of the plan to produce Android One smartphones in India.
A Micromax employee, who did not wish to be named confirmed to IBTimes UK that the smartphone vendor is in development to launch new affordable handsets under its Canvas range, but there are "no concrete plans" to work on an Android One smartphone. Micromax did not respond to an email seeking an official comment on the new development.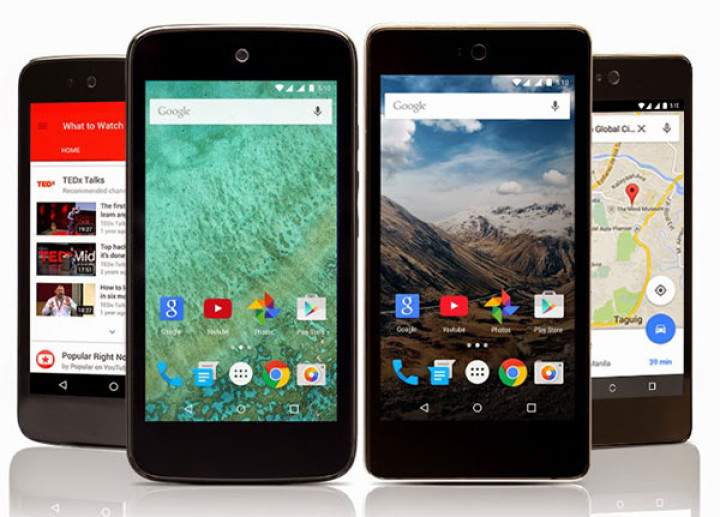 Previously, Google was limiting Android One partners to buy components from one or two manufacturers. However, that limitation has now been reportedly changed and the company, led by Sundar Pichai, is allowing vendors to choose "from a greater variety" of components.
Handset makers also have the option to buy hardware from their own vendors. Likewise, there is no restriction on the processor front and partners can choose chipsets even from companies like Qualcomm.
According to a previous report by research firm Counterpoint, the first three vendors, including Karbonn, Micromax and Spice, sold a total of merely 1.2 million Android One smartphones in India in the first year. This represents a 3.5% market share of devices priced between $50 and $100 (£32 to £64). Contrary to that, Xiaomi, which entered the Indian market a couple of months ahead of the Android One launch, captured 7.5% of the market share.
Android One smartphones were also launched in other emerging markets such as Philippines, Indonesia and Sri Lanka. Google recently launched the programme in Egypt, Ghana, Ivory Coast, Morocco and Nigeria with an upgraded handset. The original Android One smartphones ran on Android 4.4 KitKat operating system, but an update to Android 6.0 Marshmallow was released last month.