Google declines to bar search links to al-Qaeda linked Anwar al-Awlaki's propaganda content - Report
Anwar al-Awlaki was a US and Yemeni imam implicated in the planning of several al-Qaeda attacks.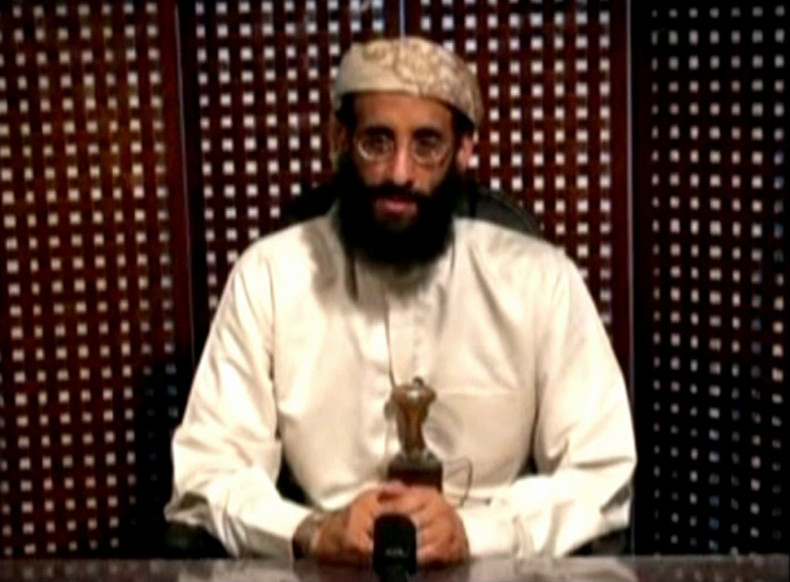 Google is reportedly refusing to prevent its enhanced search features from helping users search for and access content uploaded by Muslim cleric Anwar al-Awlaki, known as the pied piper of jihad. Awlaki, a US and Yemeni imam, who has previously been implicated in the planning of several al-Qaeda attacks, allegedly posted numerous online recordings such as lectures, which can easily be accessed by users by typing a few words on Google search, according to a report.
When searching for Awlaki, Google's autocomplete feature suggests additional search options such as "quotes" and "lectures". Although Awlaki was killed in 2011 in a US drone strike, his propaganda and hate-filled lectures appear to be still of interest by those who continue to be seek them online.
The search results provided by Google's advanced features lead users to various transcripts and recordings of Awlaki's propaganda and lectures, which are believed to have inspired many jihadi bombers and radicalise other extremists, The Times reported.
However, in comparison, when searching for Awlaki without suggestions provided by Google's enhanced features, users are led to content that details his involvement in terrorism-related activities.
The top hit for "Anwar al-Awlaki quotes" leads to a website which contains inflammatory comments from the cleric. One such comment reads: "Jihad is still flourishing like a blessed tree sprouting through an earth of waste and pollution." The top hit for "Anwar al-Awlaki lectures pdf" search yields links to heated speeches made by the imam, which even come with footnotes such as: "Martyrdom operations; we must refrain from calling it what the West labels it, 'suicide bombings,' since suicide is haram in Islam; and shahada [martyrdom] is not suicide."
The director of research at Counter Extremism Project (CEP), Julie Shain, said: "This incentivises people to search for these things and suggests it's normal to do so. In combination with the thousands of videos and pages calling for attacks on the West, it's incredibly dangerous — we've found evidence of about 90 instances of terrorists who've attacked Western targets who were influenced by Awlaki material online."
CEP uncovered that Google-owned YouTube also uses similar autocomplete features to display suggestions, bringing up words such as "jihad" and "lectures" when coupled with searches for Alwaki. The top results for these searches include videos that feature glorifying aspects of "martyrdom operations". Although YouTube does remove videos that provoke terrorism or violence-related content when flagged by users, it is not uncommon for many such videos to remain available on the site for years.
A YouTube spokeswoman said: "YouTube has clear policies prohibiting content intending to incite violence and we quickly remove videos violating these policies when flagged by our users."
Google recently made changes to its search algorithms in order to prevent users from being led to sites that contain Holocaust-denying content. The updated autocomplete features now no longer provide suggestions that may be antisemitic and misogynist.
Google's director, Matt Brittin, told Radio 4's Today that the company worked "very hard" to remove hateful, harmful and illegal content. However, the tech giant has previously indicated that it would not intervene to restrict autocomplete suggestions for Awlaki searches or to change the rankings of results. A spokeswoman for Google said: "Autocomplete predictions are algorithmically generated based on users' search activity."