Ex-CIA operative: Agency can't reveal Russian hacking evidence because lives would be at risk
'In revealing the facts, the government may also reveal how we got them.'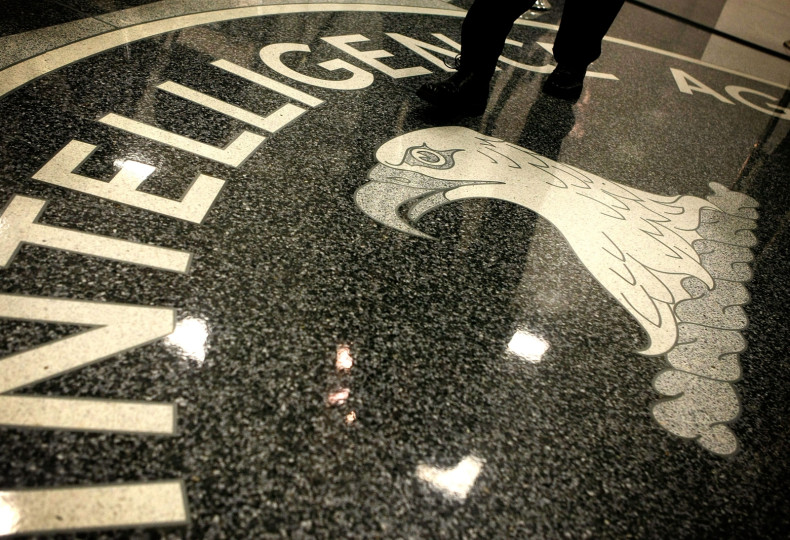 A former Central Intelligence Agency (CIA) operative has spoken out about the complex dangers of declassifying secret information detailing how Russian state-sponsored hackers allegedly helped to influence the outcome of the 2016 US presidential election.
Steven L Hall, a 30-year veteran of the clandestine agency, who retired in 2015, warned it would be "complicated" for US intelligence to publicly disclose any evidence without also exposing its human sources, their secrets and expensive methods of intelligence gathering.
"Facts may help resolve the matter, but in revealing the facts, the government may also reveal how we got them," he wrote in The Washington Post. "Worse — and I do not exaggerate — if it were human sources that provided the information, they could lose their lives."
Previously, in October, a joint statement from the Department of Homeland Security (DHS) and the Director of National Intelligence (DNI) asserted that "senior" officials in Russia likely sanctioned hacks at the Democratic National Committee (DNC) and other key political entities.
Later, the CIA and the FBI claimed to have real evidence linking the cyberattacks – and subsequent leaks – to hackers working for Russia. As president Obama launched a probe into the case, intel officials touted the main aim of the Kremlin was to help elect Donald Trump.
Now, many are now calling for this evidence to be released. Recently, journalist Jason Leopold filed a lawsuit to try and obtain this information. Meanwhile, Sen. Lindsey Graham – while urging sanctions – claimed the majority of US senators believed Russia was responsible for the hacks.
For his part, Hall argued strongly that to reveal such facts could result in disaster. "The intelligence we have collected would probably help in providing a better understanding," he wrote. "But revealing anything could quickly become a problem. If one piece of intelligence is revealed, one political side or the other will almost certainly feel the information favours their adversaries.
"They will demand additional information. Worse, questions like, 'How exactly did you get that information?' or 'Where did that come from?' and 'When precisely did you know that?' will inevitably be asked — and the protection of sources and methods will begin to erode."
Russian president Vladimir Putin has denied hacking activity
Reuters/Sergei Karpukhin
'A slippery slope'
Branding the call for evidence as a "slippery slope", the former spy said the CIA's ability to collect intelligence in the future could be at risk should too much information about its work be made public.
"We may simply be forced to make a Solomonic choice, trying to split the baby down the middle by releasing some of the intelligence but not so much as to compromise current and future collection," he wrote.
"This path will be unlikely to please either intelligence officers arguing for source protection or those outside the intelligence community clamouring for a more complete release of information. Of course, it is not the Russians to blame for this last problem, but rather our own fractured political system."
In response, journalist Glenn Greenwald, close confidant of NSA whistleblower Edward Snowden, indicated Hall was working with an ulterior motive in mind. "Ex-CIA operative lays the groundwork for keeping purported evidence of Russia hack hidden from public," he said on Twitter.
Echoing the sentiment, Thomas Drake, another former NSA whistleblower, tweeted: "In other words there is no proof? Defending Oz mirage [and] magic intel. In public interest, either show it or shut it."
On the same day as Hall's op-ed was published, it emerged that the Obama administration is close to finalising how it will respond to the state-backed hacks. Citing unnamed intelligence officials, the Washington Post said this may include "covert action."