Google has purchased a 2.4 acre site at the King's Cross Central development in London, where it plans to build a one million square foot HQ worth up to £1bn.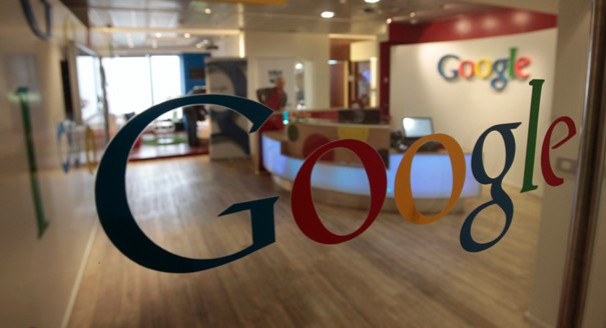 The search giant rhas annoucned its plans for the 2.4 acre site, and athough the purchase price was not disclosed, a Reuters source believes the company is investing £650m into the development, which will be used by staff currently based at Google's Central St Giles and Victoria offices when it opens in 2016.
"This is a big investment by Google, we're committing further to the UK - where computing and the web were invented. It's good news for Google, for London and for the UK," Matt Brittin, Google's vice president for northern and central Europe said in a statement.
A second Reuters source said the office building will be worth up to £1bn when it is finished. Construction is due to start in late 2013 and the building will range in height from seven to 11 storeys.
Google new headquarters is part of a development, called King's Cross Central, which sits on a former fish, coal and grain goods yard to the north of central London, covers 67 acres and will contain homes, offices and shops as more of it is completed over the coming years.
Having previously leased buildings outside of its native US, Google has bought premises in Paris, Dublin, and now London in the last two years, using up some of the $21.2bn (£13bn) in cash the company holds offshore, according to its 2011 annual report. If the company were to repatriate this money, it would be subject to US taxes.
Tax campaigner and accountant Richard Murphy told Reuters that Google's decision to buy rather than rent was probably "tax motivated."
Murphy questioned: "If you're not going to send it back to the parent company to repurchase its shares, which is the normal route for a US corporation sitting on a pile of cash, what else are you going to do with it?"
The King's Cross regeneration project is expected to generate around 35,000 jobs and more than 1,900 new homes.
Sir David Clementi, chairman of the King's Cross Central Ltd Partnership, which owns the development, said: "We are absolutely delighted that Google will be building their new UK headquarters at King's Cross. This is fantastic news for London, for Camden and of course for King's Cross.
"Google is one of the world's leading companies, a dynamic, innovative and forward thinking business. It fits perfectly with our vision of King's Cross as a creative commercial centre for London."