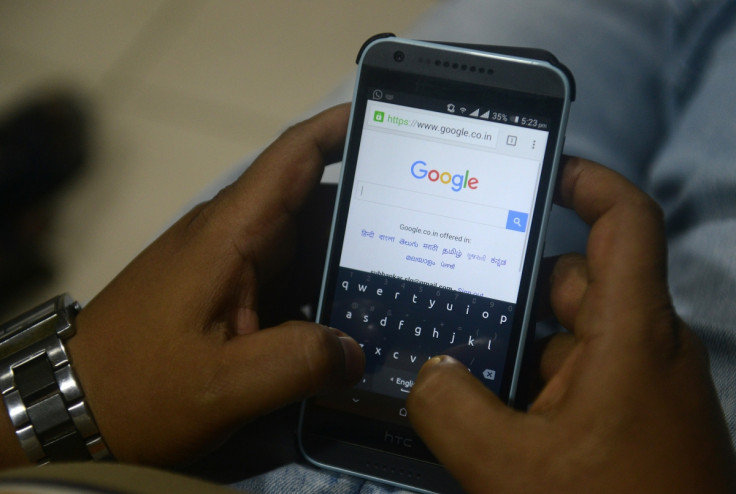 Google is working on a mobile messenger app that uses artificial intelligence (AI) to answer user queries, besides a chat app similar to WhatsApp. The internet search giant's latest service will compete with rival chat apps including one by Facebook.
Google plans to integrate the new messaging service with chatbots, a software programme. The service will let user to query friends or a chatbot, which will search the web or mine other sources to provide answers, people with knowledge about the matter told the Wall Street Journal.
The new messaging app will not require users to type a query into Google's search. They can just send questions as text and chatbots will respond with answers. Just like its search engine which directs users to relevant sites, it would have specific chatbots to help with the answers. Google will use external developers to build the chatbots.
The sources also said Google turned down an offer to buy 200 Labs, a start-up that builds chatbots. 200 Labs developed a marketplace and rating service for chatbots on Telegram.
Google is not the first company to use AI in its messaging service. David Marcus, who heads Facebook's Messenger service, revealed in August that the company was experimenting with a new service called "M", a personal digital assistant inside its Messenger service that completes tasks and finds information for users. Facebook's M is powered by artificial intelligence but "trained and supervised by the people".
Facebook's M can even purchase items, get gifts delivered, book restaurant tables, manage travel plan, appointments and more. Marcus said, "But it's an exciting step towards enabling people on Messenger to get things done across a variety of things, so they can get more time to focus on what's important in their lives."
Google's Nick Fox is said to be heading the new project for almost a year, according to an earlier report by The Information. Fox, who was previously running the AdWords unit, has become the head of Google's communications products such as Google Voice, Hangouts and Messenger, which indicates that the company is focusing more on creating its own mobile messaging products, the report said. Besides developing various ways in which to help Google compete in mobile messaging services, Fox is believed to be heading an effort to develop a chat app similar to WhatsApp.
According to Portio Research, messaging services are the most popular apps for mobile devices with more than two billion users. While Google offers messaging services such as Hangouts and Messenger, Facebook-owned WhatsApp and Messenger dominate the market. Besides Tencent Holdings' WeChat is a popular messaging app that lets users shop, pay bills and book appointments.