Google Glass to Assist Parkinson's Patients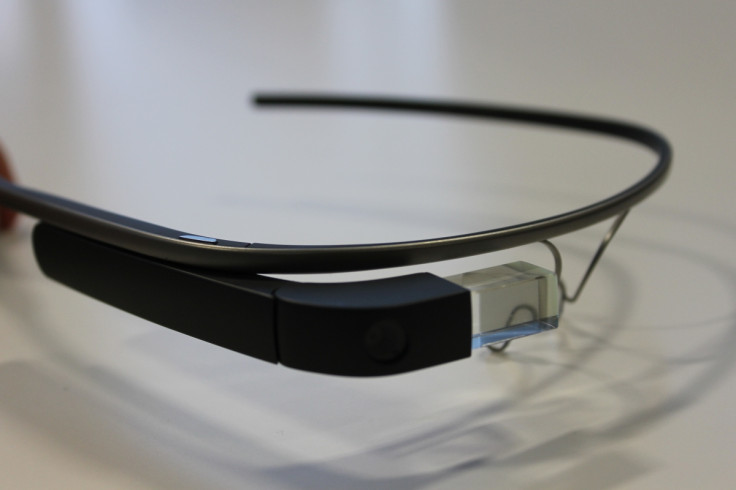 Google Glass is being trialled in an effort to find new ways in which the smartglasses can be used to support people with long-term conditions such as Parkinson's disease and dementia.
Researchers at Newcastle University have been working with Parkinson's patients to investigate ways the wearable technology can be used as an assistive aid for people suffering from the condition.
Currently only available to developers and Glass Explorers, five pairs of the smartglasses were donated by Google to the university to assist in the research.
Early days
The technology is being used to provide prompts to the wearers for key behaviours typical of Parkinson's, such as reminding them to swallow to prevent dribbling and to speak louder.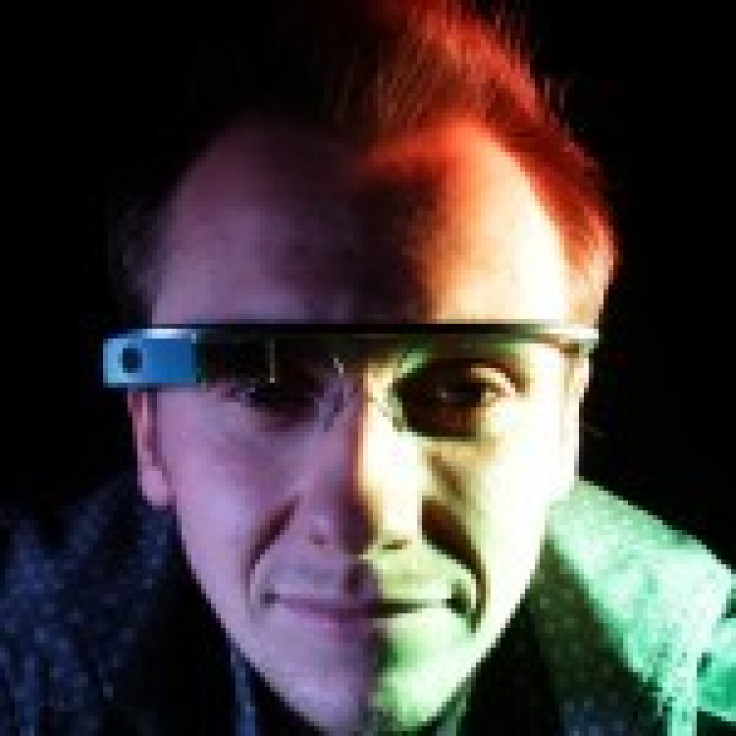 Dr John Vines
For those suffering from conditions like dementia, it is thought that Glass can be used as a personal reminder for things like medication and appointments.
"Glass opens up a new space for exploring the design and development of wearable systems," said Dr John Vines, leader of the trial.
"It is very early days. Glass is such a new technology we are still learning how it might be used but the beauty of this research project is we are designing the apps and systems for Glass in collaboration with the users so the resulting applications should exactly meet their needs."
Endless potential
Progressive neurological conditions like Parkinson's can manifest themselves in motor symptoms like rigidity and tremor, but also through emotional signs like loss of independence, social confidence and stigma.
"People with Parkinson's are already coping with so much," said Rosin McNaney, a PhD student working with Vines. "The last thing we want is a system of cueing which is so obvious it adds to people's overall embarrassment."
Ken Booth, 56, was diagnosed with Parkinson's in 1991. Having trialled Google Glass for a week as part of the research, Booth now believes the device could have huge implications for people like himself.
"[It is] just fantastic," Booth said. "The potential for someone with Parkinson's is endless. For me the biggest benefit was confidence. When you freeze, your legs stop working but your body carries on moving forward and it's easy to fall."
Other applications
The trials at Newcastle University are the first of their kind in the UK but it is not the first attempt to establish new ways in which smartglasses can be used to help people suffering from Parkinson's.
Scientists at the University of Twente in the Netherlands are currently developing a new app that made it possible to improve the gait of Parkinson's patients and reduce their risk of falling.
Gait disturbance is a common problem for people with Parkinson's but it has been established that a common visual or audible pattern can help improve it. The scientists believe that patterns could be transmitted through smartglasses like Google Glass.
Claire Bale, a research communications manager at Parkinson's UK, believes that wearable technology like Google Glass could be vital in providing support for sufferers in a number of applications.
"This new study looking into Google Glass is an exciting example of how new technologies could be used to improve the lives of people living with Parkinson's by tackling a wide variety of problems," Bale said.
"But to really make the most of the potential of new technologies it's essential that researchers work in partnership with the real experts in the condition – people living with Parkinson's."
The findings from Vines and his research team are due to be presented later this month at the ACM Conference on Human Factors in Computing Systems 2014 in Toronto, Canada.
© Copyright IBTimes 2023. All rights reserved.