Google hires Tesla Autopilot boss and former SpaceX software engineer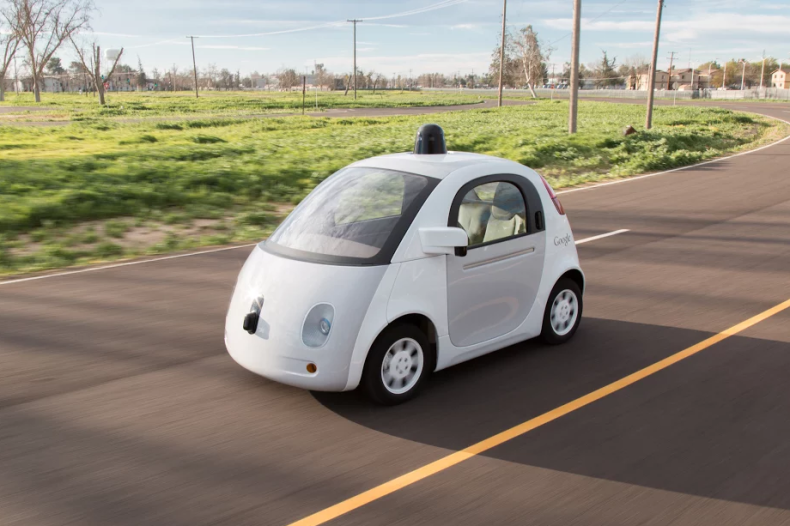 Google has hired the man who led Tesla's autonomous driving and parking division. Robert Rose spent six months at the car company, leaving just after software version 7.0, which introduced the Autopilot feature, was released to drivers.
Before Tesla, Rose worked at Elon Musk's other company, SpaceX, where he was a software engineer who worked on flights of the Falcon 9 rocket; he eventually graduated to become director of flight software at SpaceX. Despite the limited time Rose spent at Tesla, his work in the company's autonomous driving division could well have made him an attractive addition to Google's own car project.
Rose's move, detailed on his LinkedIn page, was first discovered by 9to5Google.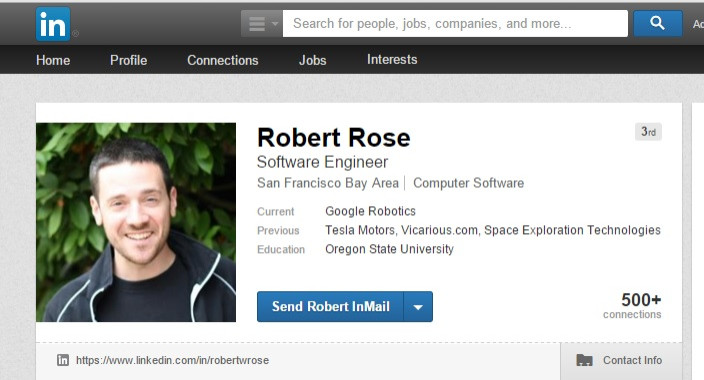 Robert Rose's LinkedIn page
Screenshot
Stealing talent has become par for the course among Silicon Valley companies. Tesla, Google and Apple have been stealing staff from each other for years. Recently, mysterious car company Faraday Future has been making some high-profile hirings from just about everyone in its pursuit to beat Tesla at its own game.
While both developing self-driving car technology, Tesla and Google are going about it in two different ways. Tesla wants a semi-autonomous future, where electric cars with conventional controls can drive themselves when the driver doesn't want to, such as in stop-start traffic, or on long, dull stretches of motorway.
Google, on the other hand, is creating an entirely autonomous car with no conventional controls at all – in fact, it wants nothing more than a means of entering a destination and an on/off button. On the face of it, it would seem that Google's technology is far more advanced than Tesla's, but clearly parent company Alphabet wants the Google car to draw on as large a talent pool as possible.