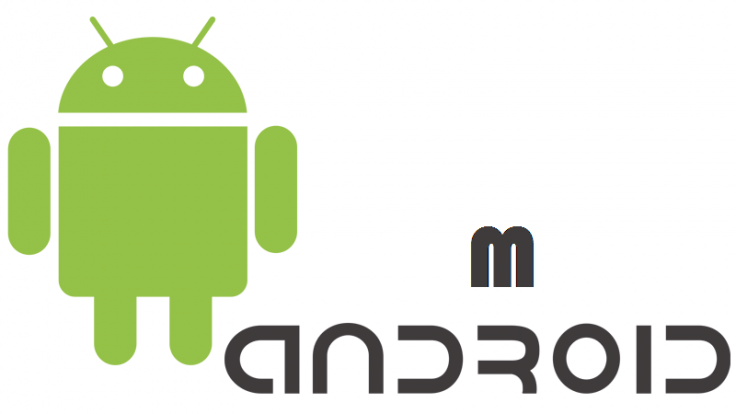 Google has finally unveiled the long-awaited Android 6.0, which is branded as Android Marshmallow, following the traditional confectionery-themed naming convention. Also in line with tradition, Google has erected a new Android statue on the grounds of its Mountain View headquarters. Check out the official Marshmallow statue unveiling video (below):
Google has also opened up the Play Store for submissions of apps that are built with level 23 of the Android APIs within the latest SDK. Nexus users who would like to try their hand at the latest Android iteration can go ahead and download Android M (Marshmallow) Developer Preview.
The stock firmware builds for Android M are now available for Nexus 5, Nexus 6, Nexus 9 and Nexus Player via Google's Android developer page.
Android M Developer Preview 3 downloads
Nexus 5: hammerhead-MPA44G-preview-3fff4cf7.tgz
Nexus 6: shamu-MPA44G-preview-6ad5fb56.tgz
Nexus 9: volantis-MPA44G-preview-7ff8343a.tgz
Nexus Player: fugu-MPA44G-preview-f9cc2862.tgz
Steps to Flash the Android M Developer Preview 3 on your Nexus device
Download the appropriate system image for your device below, then unzip it to a safe directory.
Connect your device to your computer over USB.
Start the device in fastboot mode with one of the following methods:
Using the adb tool: With the device powered on, execute:
Using a key combo: Turn the device off, then turn it on and immediately hold down the relevant key combination for your device. For example, to put a Nexus 5 ("hammerhead") into fastboot mode, press and hold Volume Up + Volume Down + Power as the device begins booting up.
adb reboot bootloader
If necessary, unlock the device's bootloader by running:
fastboot oem unlock
The target device will show you a confirmation screen. (This erases all data on the target device.)
Open a terminal and navigate to the unzipped system image directory.
Execute the flash-all script. This script installs the necessary bootloader, baseband firmware(s), and operating system.
Once the script finishes, your device reboots. You should now lock the bootloader for security:
Start the device in fastboot mode again, as described above.
Execute:
fastboot oem lock
Locking bootloader will wipe the data on some devices. After locking the bootloader, if you want to flash the device again, you must run fastboot oem unlock again, which will wipe the data.
[Source: Google Developers]