Google pay gap battle: Tech giant spared from providing extensive employee data
A judge asked the company to provide a smaller set of data with information of 8,000 employees.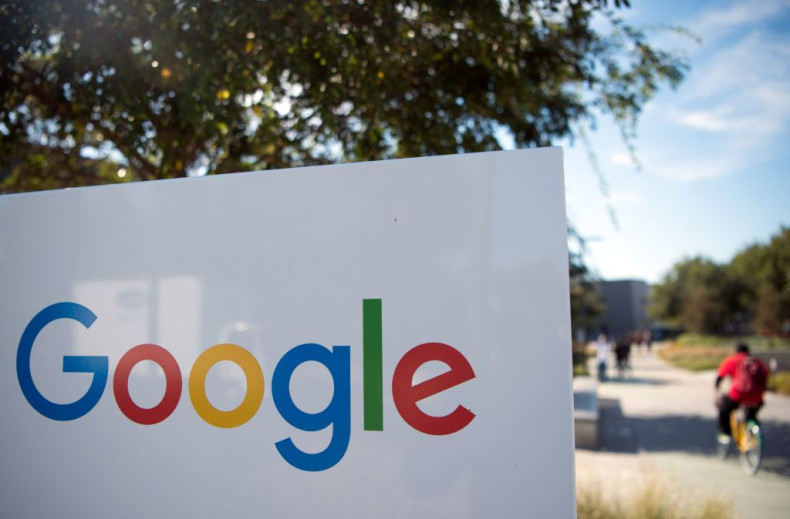 In a big win for Google, administrative law judge Steven Berlin has spared the tech giant from handing over information of over 25,000 employees to the US Department of Labor (DOL), which has accused the company of systematic compensation disparities.
The decision, which was made public on Sunday (16 July), concluded that the demands from the Office of Federal Contract Compliance Programs (OFCCP), a Department of Labor agency, were "over-broad, intrusive on employee privacy, unduly burdensome and insufficiently focused on obtaining the relevant information". The judge partially sided with Google and asked the company to provide a much more limited set of data to the government agency.
OFCCP had requested Google to provide employee compensation and other details dating back 15 years, as well as extensive personal employee data and contact information (names, addresses, personal emails, telephone numbers) for confidential interviews. The company, which had already provided a snapshot for the year 2015, resisted disclosing this information, prompting DOL to file a federal violation lawsuit to get the data released.
But, as these requests went beyond the scope of what was relevant and posed unnecessary risks of fraud and identity thefts, Judge Berlin sought to impose limits and ordered Google to provide a smaller sample of data for the year 2014 along with contact information of up to 8,000 employees. The company agreed to comply with the recommendation, which could be finalised by the end of this month unless appealed by the federal lawyers.
The judge noted, "Despite having several investigators interview more than 20 Google executives and managers over two days and having reviewed over a million compensation-related data points and many hundreds of thousands of documents, OFCCP offered nothing credible or reliable to show that its theory is based on anything more than speculation". The decision also added that OFCCP has not taken sufficient steps to learn how Google's systems work and may not have "accurately understood" them.
The ruling drew praise from Eileen Naughton, vice president for people operations at Google. In a blog post, Naughton said, "While we're pleased with Friday's recommended decision, we remain committed to treating and paying, people fairly and without bias with regard to factors like gender or race. We are proud of our practices and leadership in this area, and we look forward to working constructively with OFCCP, as we complete this review and in the future".
Apart from Google, Silicon Valley biggies Tesla, Oracle, and Palantir have also battled allegations of sexism, discrimination and pay gaps in the recent past.