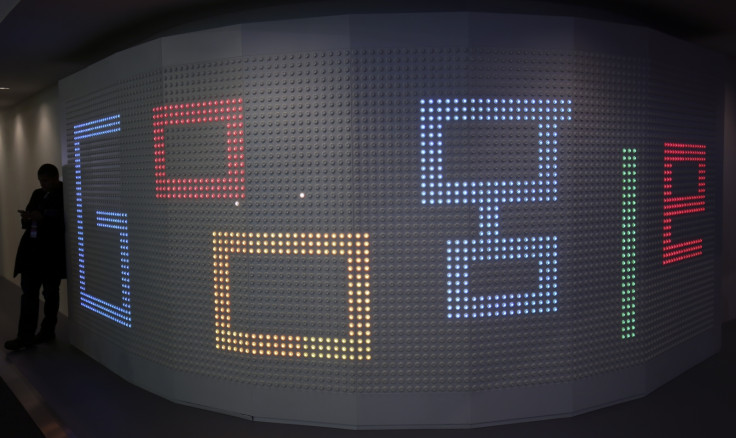 In an attempt to address advertisers' concern over where their adverts appear, Google is adding stringent guidelines for its advertising network.
Google's AdSense will now remove adverts from individual web pages, rather than targeting the entire website.
With this, Google wants to ensure the adverts do not appear next to pornography, violent images or illegal drug sales, suggests a report by the Telegraph.
The web search giant's latest move comes after major brands pulled out their advertising from Google over fears that extremists were profiting from them.
AdSense allows websites to make revenue by installing a small piece of code on their websites. The AdSense business has seen a rise in recent years, with Google paying out $11bn (£8.5bn) to the website owners last year compared to $2bn in 2012.
A website can be blocked from the AdSense network if it violates Google's policies.
Previously, Google has blocked entire websites, instead of individual pages, but the company says by blocking individual pages it would be able to act more quickly.
"Page level action lets us be more surgical on how we take policy action. We can do so more quickly because we don't need a certain number," Scott Spencer, Google's director of sustainable ads told the Telegraph.
Spencer said the response from advertisers over the display of ads is what made Google take such a decision. He said this would benefit website publishers.
Google faced criticism in recent weeks after adverts for major brands appeared before videos that promoted extremism on YouTube. Havas, Marks & Spencer and McDonald's are some of the big names that pulled their adverts from YouTube entirely.
In response, Google changed its ad policies and employed staff to look for inappropriate content.