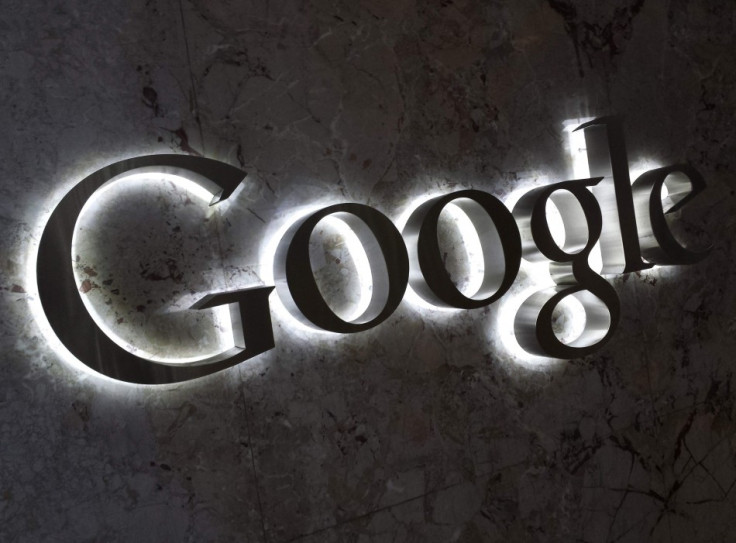 Tech giant Google has reported better-than-expected earnings for the second quarter, as it experienced double-digit growth in revenues, primarily from mobile ads.
For the quarter ended in June, the search provider reported profits of $3.93bn (£2.5bn, €3.6bn), or $6.43 per share, up 17% from the same quarter in 2014. Excluding one-time items, the company had earnings per share of $6.99, above analysts' estimates of $6.70.
Revenue for the quarter rose 11% year over year to $17.7bn. On a constant-currency basis, revenues increased by 18%.
Google attributed the strong results to its core search business, particularly mobile, complemented by growth in YouTube and Programmatic Advertising.
"Our strong Q2 results reflect continued growth across the breadth of our products, most notably core search, where mobile stood out, as well as YouTube and programmatic advertising", Ruth Porat, CFO of Google, said in a statement.
"We are focused every day on developing big new opportunities across a wide range of businesses. We will do so with great care regarding resource allocation."
While the aggregate cost-per-click, the amount charged from advertisers as consumers click on ads, declined by 11% year over year in the second quarter, the total number of paid clicks increased by 18%.
The company's ad revenues have been under pressure, as it transformed into a predominantly mobile platform, where ad rates tend to be lower.
Google shares closed up 3.5% at $579.85 on 16 July. They rose a further 11.23% in afterhours trading, following the strong results.