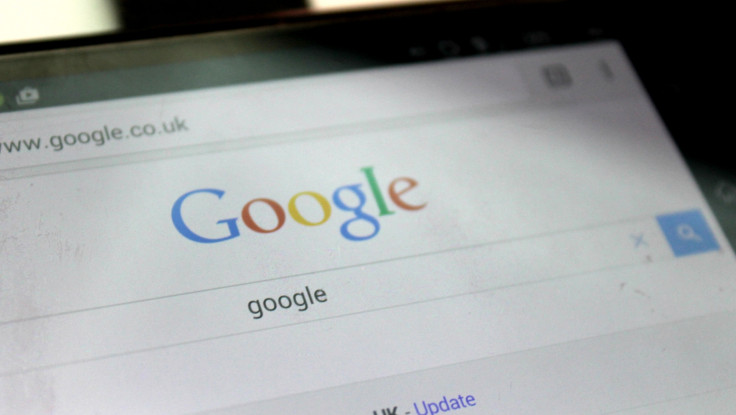 What happens when you google Google? The answer to this meta query is something that the search engine giant is now trying to solve.
In a bizarre move that could be something out of a Paul Auster novel, Google has posted a job advert for a search engine optimisation (SEO) manager to improve its rankings within its own search engine.
First spotted by Search Engine Land, the job listing for a Program Manager, Search Engine Optimisation was posted on Google's careers portal on Wednesday 15 July.
"As a Program Manager for Technical SEO, you will work with cross-functional teams across marketing, sales, product development, engineering and more to help drive organic traffic and business growth," the listing states.
"You will take part in website development and optimisation, help shape blog and social strategy, improve website code hygiene and define web architecture for international websites."
The reason behind the need to "drive organic traffic" comes after charges were brought against Google by the European Commission earlier this year.
According to the EU's competition authority, Google is responsible for what regulators called the "systematic favouring of its own products in its search results pages".
The Statement of Objections published in April is the latest in an antitrust investigation into Google's practices that has been ongoing since 2010.
The formal charges lay out the EU's issues with how Google allegedly promotes its own services over rivals'. The authority's preliminary conclusions are [emphasis the EU's]:
Google systematically positions and prominently displays its comparison shopping service in its general search results pages, irrespective of its merits. This conduct started in 2008.
Google does not apply to its own comparison shopping service the system of penalties, which it applies to other comparison shopping services on the basis of defined parameters, and which can lead to the lowering of the rank in which they appear in Google's general search results pages.

Froogle, Google's first comparison shopping service, did not benefit from any favourable treatment, and performed poorly.
As a result of Google's systematic favouring of its subsequent comparison shopping services "Google Product Search" and "Google Shopping", both experienced higher rates of growth, to the detriment of rival comparison shopping services.
Google's conduct has a negative impact on consumers and innovation. It means that users do not necessarily see the most relevant comparison shopping results in response to their queries, and that incentives to innovate from rivals are lowered as they know that however good their product, they will not benefit from the same prominence as Google's product.
Google has sought to reassure its employees over the investigation, which could see Google fined up to $6.4bn (£4bn, €5.87bn).
In a memo to employees, Google stated: "We have a very strong case, with especially good arguments when it comes to better services for users and increased competition.
"A Statement of Objection [SO] is not a final finding. It's a document in which the Commission staff sets out its preliminary arguments so that the company in question can respond. Expect some of the criticism to be tough. But remember, it's also an opportunity for Google to tell our side of the story. The back-and-forth over an SO can take some time, even a year or two, and in a number of cases has resulted in the Commission modifying their claims or settling the case. If the two sides cannot settle their differences, the Commission issues an infringement decision, which can be appealed in court."