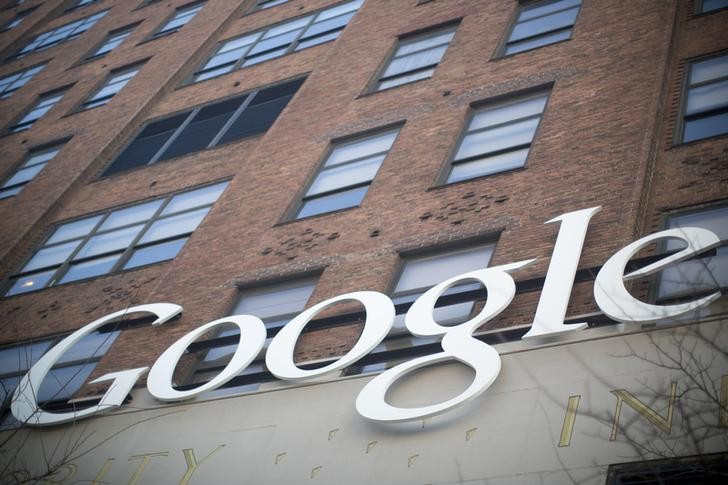 Following outcry from thousands of Blogger users Google has backed down and won't now be banning all sexually explicit content from its blogging platform.
On Monday, 24 February, Google surprisingly announced an update to its terms and service agreement for its Blogger platform prohibiting blogs containing "sexually explicit or graphic nude images or video".
The move was criticised widely as censorship and a violation of people's right to freedom of speech.
Google has clearly been listening to the public outcry and in a post on the Blogger Help Forum on Friday, 27 February, Jessica Pelegio, a social product support manager at Google posted this update:
One of the major problems with the initial change to the policy related to the fact that Google simply gave no indication of why it had taken the decision. Unlike Reddit which this week announced new policies to remove so-called "revenge porn" from its site, the reasoning behind Google's much stricter policy update was baffling.
Google planned to block any blog which was marked as "adult" meaning it would not be searchable and effectively wiped from the internet. The "adult" label however covers a wide range of content, including areas as LGBT and 'outsider sexuality' diaries, erotic writers, transgender activists, romance book editors and reviewers, sex toy reviewers, art nude photographers, film-makers, artists such as painters and comic illustrators, text-only fiction writers, sex news and porn gossip writers, LGBT sex activism, sex education and information outlets, fetish fashion and feminist porn blogs.
Violet Blue, journalist and sex columnist, said Google's change in its policy is simply down to the fact it doesn't like this content:
"Adult content has historically been at the forefront of fighting for free speech and political dissent, and this won't be changing anytime soon. And when this crucial element of free speech and expression is minimised or disappeared (and in some cases, removed or prohibited altogether) because the utility controlling the content – in this case, Google – simply doesn't like the topic, we find ourselves mired in a new, deeply insidious flavour of censorship."