Google Set to Spend $1bn in Long-Term Office Leases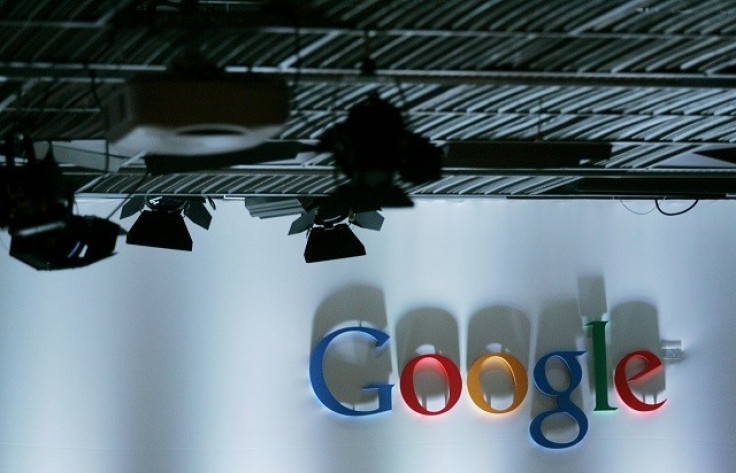 Google said it is committed to spending $1bn to lease office buildings over the next 13 to 14 years.
"In October 2014, we entered into certain lease agreements for office buildings with a total obligation of approximately $1bn [€791m, £624m] with lease periods expiring between 2027 and 2028," the company said in a filing with the US Securities and Exchange Commission.
"We are committed to pay a portion of the related operating expenses under these lease agreements which are not included in the total obligation amount. We are currently in the process of evaluating the impact of these lease agreements on our consolidated financial statements."
The US tech major did not say where the office buildings were located.
Reuters, citing a source familiar with the matter, reported that the company was investing in new office space in Silicon Valley, as it has been looking to expand in the home country beyond its headquarters.
The company said it expects to continue to hire aggressively for the remainder of 2014. Its full-time employee headcount across the globe increased to 55,030 at 30 September from 46,421 at 30 September.
The company has acquired 24 office buildings near its campus, known as the Googleplex, in recent years, according to a July report in the San Jose Mercury News. Google hopes to transform many of the purchased buildings into taller, high-density office buildings, according to the report.
It was not clear if the new leases were related to those buildings.
© Copyright IBTimes 2023. All rights reserved.