Google to teach autonomous cars to drive in rain and navigate hills in US state of Washington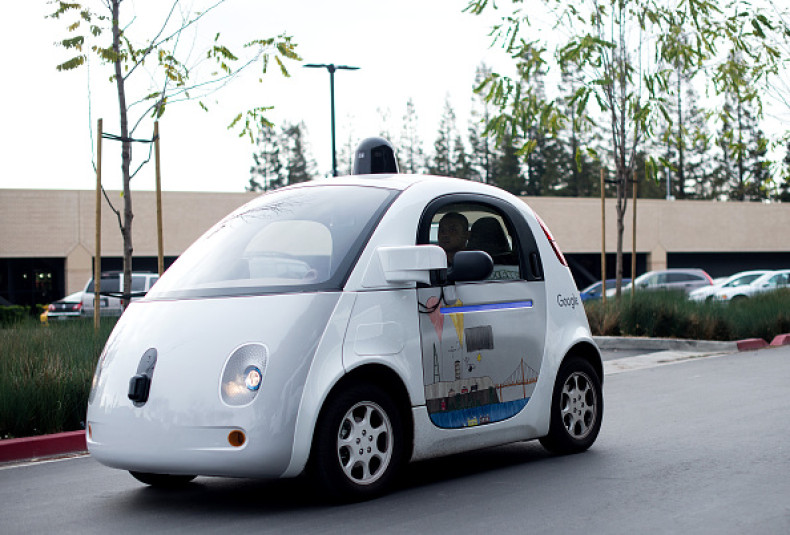 Google has extended its self-driving car project to Kirkland, in the US state of Washington, where the vehicles can learn what it is like to drive in the rain. Until now, its autonomous cars have only driven in California and Austin, Texas, where rainfall is minimal.
Kirkland, a small city close to Seattle, has everything the company needs to extend its self-driving car development. There is a Google campus to use as a base, gentle hills and inclement weather – things that the vehicles have yet to deal with. Driving in the rain would be more of a challenge than human drivers might realise. Autonomous cars rely on using laser-based lidar sensors to scan their environment, the road and traffic around them. Rain reduces the range and accuracy of these sensors and can also obscure the cars' cameras.
Google would at first be taking just one autonomous car to Kirkland – a modified Lexus SUV. This may be joined by several of its prototype 'pod' cars at a later date, the company said. As well as having the right weather, Washington state also does not have any special regulations for autonomous cars, unlike California, where Google had to apply for a permit to test on public roads there.
Improving safety
In a statement published by Google, Washington governor Jay Inslee said: "We're looking forward to seeing the cars on the road and understanding more about self-driving cars might someday improve safety and provide traffic relief."
A further sign of Washington's backing of autonomous cars comes in a new bill that is currently working its way through the legal system. It proposes a dedicated testing ground for self-driving cars where normal rules of the road, including having a driver on board, would be dropped. Google said: "We're ready to give our cars more experience driving new environments, traffic patterns and road conditions.
Meanwhile, earlier in 2016 Ford announced it had started teaching its autonomous cars, based on the Mondeo saloon, to drive on roads covered by snow. The cars use cameras to compare their surroundings, such as buildings and street furniture, against a known database for the area to help navigate when road markings cannot be seen clearly.