Elon Musk: Tesla toyed with making trailer full of batteries to boost Model S range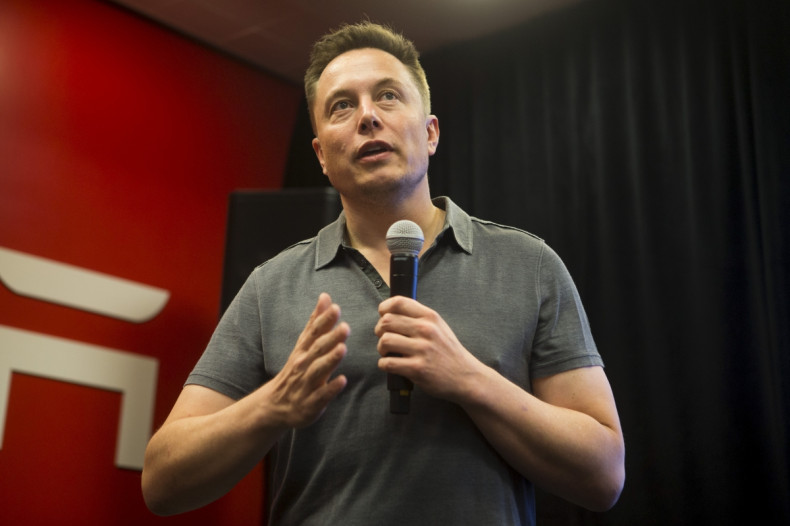 Tesla once considered boosting the range of its electric cars by designing a battery-filled trailer. Company owner and chief executive Elon Musk revealed the scrapped plans on a visit to the company's French base on 31 January.
Speaking to staff at the Chambourcy facility, Musk also spoke about more conservative ways on increasing the all-electric range of the Model S and delivery schedules for the new Model X. The billionaire entrepreneur also explained how the Model 3 will only be partly revealed at the end of March, with the final design kept a secret until it goes on sale in 2017.
When asked if the Model S could be modified to have a range of 800km (500 miles), 265km more than what is currently possible, Musk said: "We've toyed around with certain ideas, for example having a trailer with an auxiliary battery pack, like a little camper trailer... something similar to that might work."
Selling a trailer full of batteries to give huge range may be a practical solution to range anxiety, but it was unlikely to ever be an attractive or affordable one. Musk said range improvements are still possible, but there is a balance to be struck between the need for increased range and the burden of carrying heavy batteries around on shorter journeys.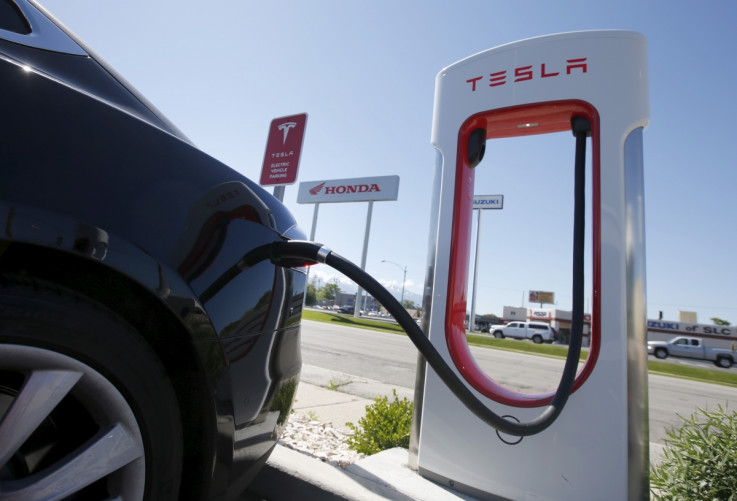 Tesla looks to balance long range with low weight in its all-electric cars
Reuters
Musk added: "The challenge is, as you have a bigger and bigger battery pack, when you're not doing a long trip you're hauling around all that extra mass for no reason; we're trying to find a happy medium. But I think, [in relation to] naturally expanding the Model S battery pack size, once you start getting up above 500km, do you need more than that? It's probably unlikely. You can expect to see steady increases in battery capacity over time."
With regard to the hotly anticipated Model 3, which will cost under £30,000 and go up against smaller cars like the BMW 3-Series and Audi A4, Musk was keeping his cards close to his chest. "The first pictures of Model 3 will be at the end of March. But I'm being a little coy here, we're not going to show everything about Model 3 until a lot closer to production."
When asked for any details at all by a Tesla employee, Musk simply said: "No." This suggests the late-March reveal could be little more than a teaser image giving away the size and general proportions of the car, rather than a full disclosure. By keeping quiet, Tesla buys itself time to improve the car over the coming year before it goes on sale.
You can watch a 35-minute video of Musk's Q&A with Tesla staff in France below: