Porsche CEO Oliver Blume: We have no plans to build 'iPhone-like' autonomous cars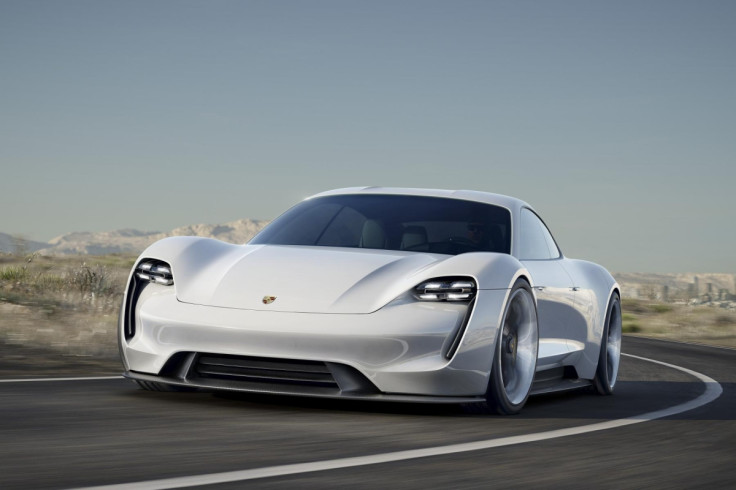 The boss of Porsche has said his company has no plans to develop self-driving autonomous cars. Going against a grain established by Google, Ford, Tesla and a growing number of other major carmakers, Porsche believes its cars are for driving and not to be a passenger in.
Speaking to regional German newspaper Westfalen-Blatt, Porsche chief executive Oliver Blume said: "One wants to drive a Porsche by oneself. An iPhone belongs in your pocket, not on the road," and added his company does not need to team up with any technology companies.
The iPhone comparison – suggesting autonomous vehicles are merely app-powered gadgets and not proper cars – is a curious one, given that the new Porsche 911, revealed in January, is the first in the company's history to offer Apple CarPlay, a means of connecting an iPhone to its dashboard screen.
Blume's stance against autonomous cars is shared by Volkswagen-owned Lamborghini, which has expressed similar criticism of the idea of self-driving vehicles. Meanwhile, BMW, Audi, Mercedes, Ford and others are pushing ahead with autonomous car development. Many, including Google, believe that fully autonomous cars will be available to consumers by 2020. But Porsche is not entirely averse to technological advance. Blume also told the German media that a plug-in hybrid version of the 911 sports car would go on sale as early as 2018, Reuters has reported.
Porsche is also working on its Tesla-competing Mission E project – a 600 horsepower all-electric sports car that is planned to go on sale by 2020. The company expects to spend €1bn (£761.3m) on production facilities to take the Mission E from concept car to reality.
© Copyright IBTimes 2023. All rights reserved.