Google in trouble? Company may face $9bn EU fine over its shopping service
In addition to the fine, antitrust regulators might tell Google to stop its anti-competitive practices.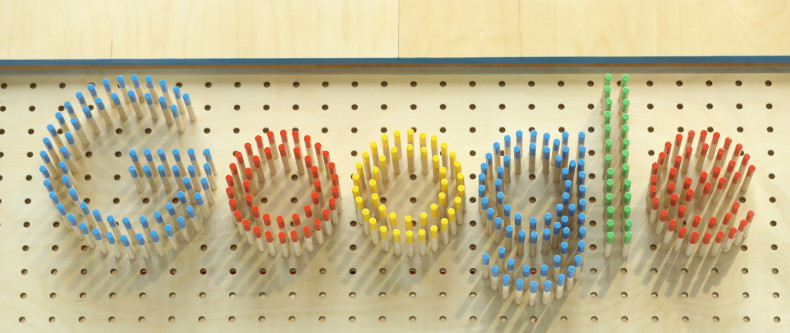 The European Union antitrust regulators are planning to slap a hefty fine on Google over its shopping services in August, according to a report.
In April 2015, the EU Competition Commissioner Margrethe Vestager accused the company of cheating consumers and competitors by distorting internet search results to favour its own shopping service. The latest development comes after a seven-year investigation into Google following complaints raised by both US and European rivals.
If found guilty of breaching EU antitrust rules, fines for companies can reach up to 10% of their global turnover. And, in case of Google, the fine could be about $9bn (£6.99bn) of its 2016 turnover, a Reuters report said.
In addition to the fine, the Commission could also tell Google to stop its anti-competitive practices. The company may have to follow specific instructions set by the regulators.
If Google is made to pay the fine, then it would be in sharp in sharp contrast with the US Federal Trade Commission' decision on the 2013 web search case where the case was settled by requiring the company to stop scraping reviews and other data from rivals for its own products.
Google however, in past, had rejected the charges claiming regulators ignored competition from online retailers such as Amazon and eBay.
The company had made three attempts to settle the case with the previous EU competition commissioner, Joaquin Almunia, in a bid to stave off fines, but all went in vain.
Last July, the EU antitrust regulators accused Google of abusing its dominant position by restricting rival third-party websites from display search ads. The regulators also said Google of favouring its own shopping service in its search results over competitors. The Commission warned of massive fines.