Google's new website reveals top 'How To' searches from different parts of the world
The site gives a quick insight into what DIYs people have been exploring on Google.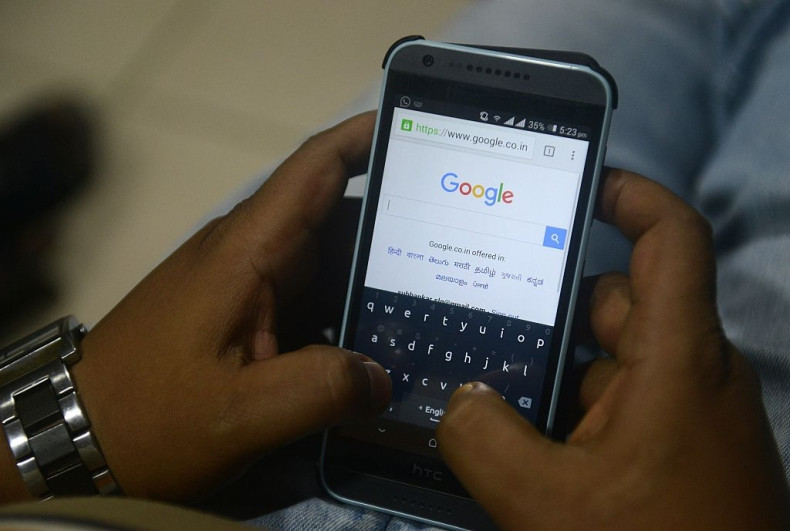 Google's News Lab, in collaboration with visual data journalist Xaquin G V, has created an interactive site revealing the top 'How To' searches that people have been looking up on Google.
The site culls data from most common 'how to' searches on Google and gives a quick insight into what DIYs people have been exploring to fix their stuff, to learn, or to do different things. It uses users' location to provide country specific results.
Interestingly, Google users in the UK are more into fixing doors, fridges, bulbs, walls, toilets, and sinks. Searches for window repairs were less in the country, but 'How To' for other stuff was higher than the world average.
As for other regions, the journalist wrote, "North Americans and East Asians need their toilets, people in former Soviet countries are fearless enough to attempt fixing their own washing machines, [and] warmer climates can't live without a fridge".
But, that's just the beginning. People have made some wild 'how to' searches worldwide – covering basically everything from cooking and health to relationship and money. The best ones (which we know we made but won't accept) are: 'how to tie a tie', 'how to boil an egg', 'how to make pancakes', 'how to tell if a guy likes you', 'how to kiss', and 'how to get a girlfriend'.
Other searches, according to Google, are seasonal. For instance, cooking asparagus, asking someone to prom, or losing weight. The viral included unrealistic things like making a slime, doing a cup song, and making loom bands.