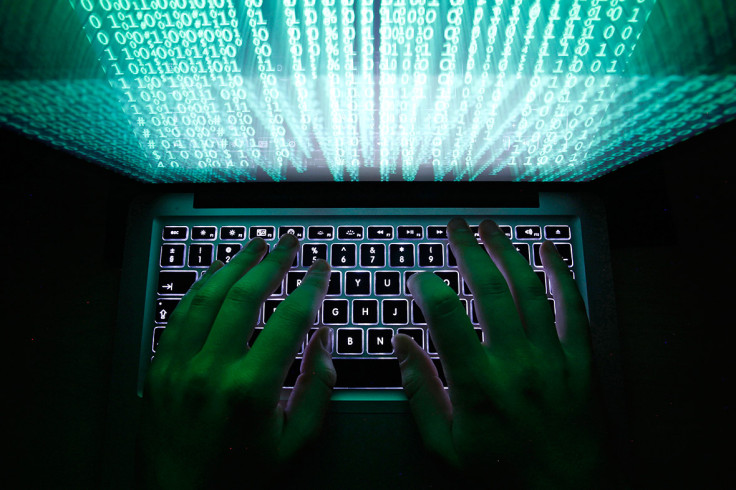 The UK government is to inject £2bn worth of funding toward of the increasing threat of cyberwarfare posed by regimes including China, Russia and North Korea following a review conducted by the Joint Forces Command (JFC).
An injection of funding will be released over the next five years, according to a report in the Sunday Times, with the recruitment of an estimated 300 experts from the UK's underground hacking community. The newspaper cites military sources who recommended an annual budget of £400m for cybersecurity – 10 times the current cost.
Although the official results of the security review conducted by the JFC are not due until new year it is believed that the government is keen to give the project the green light. The expansion will allow it only defend its online resources, and enable it to snoop on other country's IT systems, potentially hacking into IT infrastructure including emails and websites.
In September 2013, the defence secretary Philip Hammond announced that "as part of the Military of Defence's full-spectrum capability" the government department would seek to recruit "hundreds of computer experts" as "cyber reservists" to defend the UK's national security. Confirming the creation of a new Joint Cyber Reserve that would work alongside regular forces to protect critical computer networks and safeguard vital data, he said: "In response to the growing cyber threat, we are developing a full-spectrum military cyber capability, including a strike capability, to enhance the UK's range of military capabilities. Increasingly, our defence budget is being invested in high-end capabilities such as cyber and intelligence and surveillance assets to ensure we can keep the country safe."
In June this year, hackers broke into US government computers in an attempt to access the personal data of four million current and former federal employees. The attack was believed to have originated from China. Investigators linked the security breach to earlier thefts of healthcare records from Anthem Inc, the second largest US health insurer, and Premera Blue Cross another company in the healthcare sector.
The Office of Personnel Management was subject to one of the largest breaches of information on government workers. The office handles employee records and security clearances.