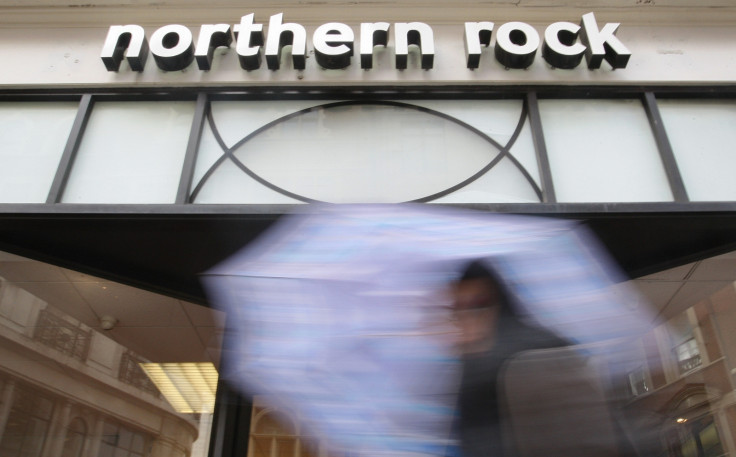 The Treasury has sold £13bn (€18,4bn, $19.8bn) of Northern Rock mortgages to a US private investment firm in what is thought to be the biggest ever financial asset sale by a European government.
The portfolio is being sold by UK Asset Resolution (Ukar) – the "bad bank" created to run down loans created by Northern Rock and Bradford and Bingley – to Cerberus Capital Management. The New York-based private equity firm chaired by former US vice president Dan Quayle manages approximately $25bn, according to its website.
The sale of the mortgages for £280m above their June 2015 book value means the government has now sold more than 85% of Northern Rock's assets. The bank's dramatic 2007 collapse marked the start of the financial crisis in 2007. Ukar said it expected to repay around £5.5bn of the Northern Rock Asset Management Government loan as a result of the transaction.
Hailing the deal, Chancellor George Osborne said it was "clear that taxpayers will get back more money from Northern Rock than they were forced to put in during the financial crisis". He added that the deal demonstrated "the confidence investors have in the UK".
Ukar chief executive Richard Banks said the sale of the loan book was "a significant step in accelerating the repayment of our government loans". Mortgage customers do not need to do anything and they will be contacted directly to explain the change. There will be no change to the terms and conditions of the mortgages involved.
Meanwhile, TSB will buy £3.3bn of the former Northern Rock mortgages and loans from Cerberus. That deal means it will become the mortgage lender to another 34,000 UK home owners.