Zac Goldsmith deserves respect for quitting over Heathrow but the government is right to push ahead
Government won't be defeated over a third runway at Heathrow — with or without Zac Goldsmith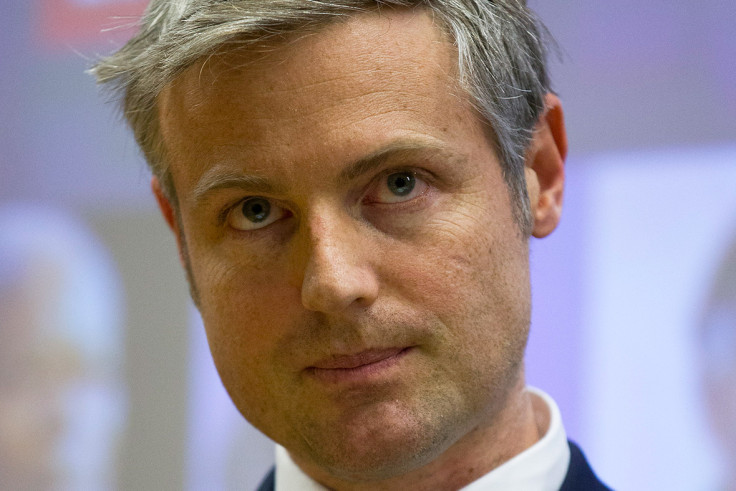 The waiting is over. Zac Goldsmith has announced he will fulfill his long-made promise to force a by-election in his Richmond Park constituency over the issue of Heathrow expansion.
Of course, I wish Zac hadn't quit. But I respect his decision. And, of course, it is hard to see how he could have avoided it. There was an opportunity to hold off. Zac could have stayed for a year, to argue against Heathrow expansion from the backbenches. But it was always a question of when, not if, and given that the third runway is effectively a done deal, his decision to go now is understandable.
How will the government react? Richmond is not entirely straightforward. The toxic politics of Remain/Brexit may come into play and give the opposition parties something to aim for. But Zac is a wildly popular and assiduous local MP, resigning on an issue of principle that matters greatly to his constituents. He has to be the favourite if he stands as an independent candidate, and if his constituents want to send a message on Heathrow, they are unlikely to support other parties.
The Conservatives are therefore unlikely to field a candidate against him if he stands, and will argue that this is a one-off local issue on which the government's position is clear. The by-election result won't change their mind. They will want to get it over with as quickly as possible.
Boris Johnson and Justine Greening have been given the green light to oppose from within the cabinet. Again, the government has little choice here, and again, can argue that a very local issue for these two MPs trumps cabinet collective responsibility. It seems clear, in any event, that at least as far as Boris is concerned, opposition will be muted.
We have been here before. Ministers affected by HS2 were able to voice their concerns, and absent themselves, from crucial votes. In parliament, the main opposition parties support expansion at Heathrow, so the risk of losing Commons votes or members of the government won't arise.
As far as the actual decision is concerned, I think it will play well. Forty years of dithering looks like it is finally coming to an end – or at least will come to an end after a further year of consultation (and no doubt endless lawsuits). Plenty of MPs near Heathrow actually support expansion, because so many of their constituents work there.
I was always open-minded about which option to go for. Heathrow expansion is emphatically good for my constituents. Wantage is about an hour away, and there are many international businesses and scientific research institutes which depend on the airport for international links. The only thing that held me back from full-throated support is the position of Heathrow, so close to London. It cannot accommodate a fourth, fifth and sixth runway in years to come. And it may well be that in years to come we see expansion at Gatwick in any event.
Despite the seemingly endless wait, once the green light is given, construction should be straightforward. We don't give ourselves enough credit in this country for our ability to manage and execute big construction projects. The Olympics, HS1 and the soon-to-open Crossrail are all triumphs – on-time and on-budget multi-billion projects.
All in all, Theresa May and her government will come out well. They have made an early decision to end the speculation. Although they have a tiny majority, there is no risk of government defeats over this issue. If Zac wins, he may not accept the Tory whip, but he is likely to vote with the government more often than not.
In a Brexit world, the message that this decision sends is absolutely crucial. A government prepared to take the big decisions, and build for a future where, to coin a phrase, Britain is open to the world.
---
Ed Vaizey is Conservative MP for Didcot and Wantage and was Minister for Culture & Digital Economy 2010-16
---
© Copyright IBTimes 2023. All rights reserved.