Government's climate policies must be implemented 'proportionately and pragmatically' – Sunak
The current government climate strategy outlines policies and proposals for decarbonising all sectors of the UK economy to achieve net zero emissions by 2050.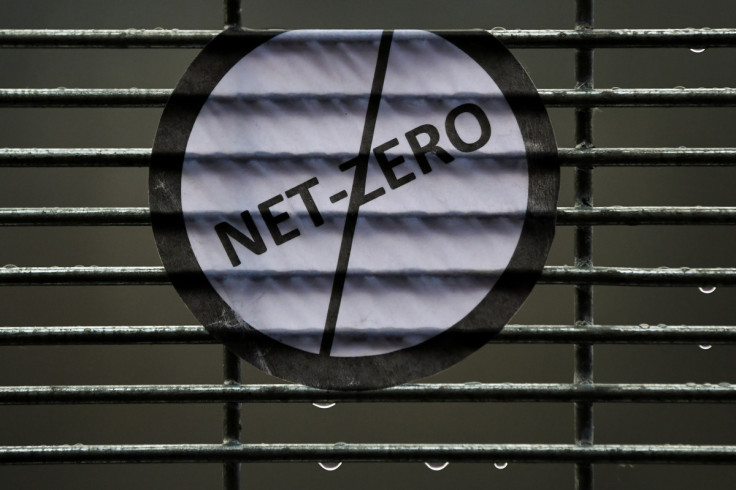 Rishi Sunak has said that his government's climate policies must be implemented "proportionately and pragmatically".
The Prime Minister stressed that while he remains committed to a net-zero agenda, his government were conscious of the financial impact of 'green' policies.
The current government climate strategy outlines policies and proposals for decarbonising all sectors of the UK economy, to achieve net zero emissions by 2050.
However, the unexpected Conservative party victory in the Uxbridge and South Ruislip byelection, which followed the Tories turning the contest in effect into a referendum on the extension of the ultra-low emissions charge (Ulez) into outer London, has led to some Tories arguing that green measures that drive up costs for people should be delayed or abandoned.
Ulez – an air quality measure, rather than a carbon emissions measure – will lead to the owners of the most polluting cars in outer London having to pay an extra £12.50 a day to drive.
In the context of the current economic uncertainty and a cost-of-living crisis, the additional charge has proved somewhat unpopular with voters.
Labour leader Sir Keir Starmer went as far as to suggest the policy - which was introduced in 2019 by London Mayor Sadiq Khan – was the primary reason for Labour's failure to gain the Uxbridge seat.
When asked if he would stand up to the Tories who oppose green policies such as "Ulez", Sunak answered: "I'm standing up for the British people because I'm also cognisant that we're living through a time where inflation is high. That's having an impact on household and family bills. I don't want to add that, I want to make it easier."
Last month, a new study showed that the nation's top priority was easing the cost of living – 59 per cent listing it as important – followed by ensuring people can get NHS treatment more quickly (54%) and reducing NHS waiting lists (51%).
At the same time, UK interest rates were raised for the 12th time in a row to their highest level for almost 15 years.
The latest spike was described as "necessary" due to rising inflation levels across the UK. Inflation began to hamper business growth in the aftermath of the COVID-19 Pandemic.
Russia's invasion of Ukraine the following February then exacerbated the inflation problem, with soaring energy costs piling additional misery on Western nations.
Average energy bills in the UK increased by 54 per cent in April 2022 and rose a further 27 per cent in October last year.
Now, according to data collected by the British Retail Consortium (BRC), average shop prices are 8.9 per cent higher than they were at this time a year ago. It is the highest rate ever recorded and represents a significant acceleration from the 8.4 per cent measured in February.
Considerable extra costs, faced by households and businesses alike, are still filtering through in the form of stubborn inflation for many goods and services.
These circumstances have led many to suggest that Sunak will prioritise easing the cost-of-living crisis in the lead-up to the General Election, with climate policies taking a backseat.
In August, a 600-page assessment of the UK's journey towards Net Zero targets by the Climate Change Committee declared that "goals were being undermined by failures in delivery programmes".
There was a "shocking gap", it reported, in policymaking to drive better insulation of homes. Progress on reducing farming emissions had been "glacial".
It concluded that the current strategy will not deliver net zero by 2050, as legally required.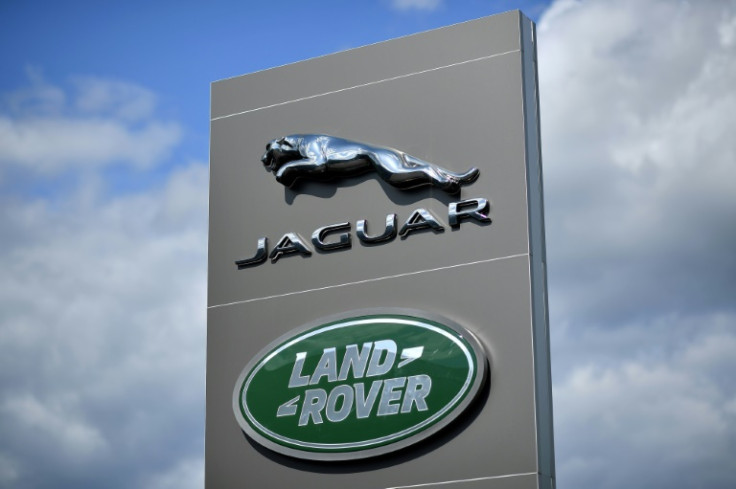 However, in an interview on the Today programme this morning Andrew Mitchell, the development minister, said the government's commitment to banning the sale of new petrol and diesel cars from 2030 was still in place.
Asked if that would continue to be the case, Mitchell initially said he could not "prophesise for the future" before he eventually said it would "remain in place".
The past few weeks have seen the impact of human-made climate change run rampant around the globe.
A reported 82 wildfires have spread through Greece for several days as a result of climate and temperature extremes, displacing thousands of people and have killed countless animals.
Now, researchers have warned that frequent heat waves pose a threat to global food security. The warning comes at a time when blistering heat waves have swept through Europe. Forecasters have even warned of a fourth heat wave hitting southern Europe next week.
Authorities in Italy, northeastern Spain, Croatia, Serbia, southern Bosnia and Herzegovina, and Montenegro have already issued red alerts. Forecasters believe that this weather is expected to last until at least the end of July. The heat waves pose not only an immediate threat to travel, tourism, and health but will also have a long-term impact.
Some projections suggest that up to 200 million more people could be at risk of hunger because of climate change by 2050.
© Copyright IBTimes 2023. All rights reserved.