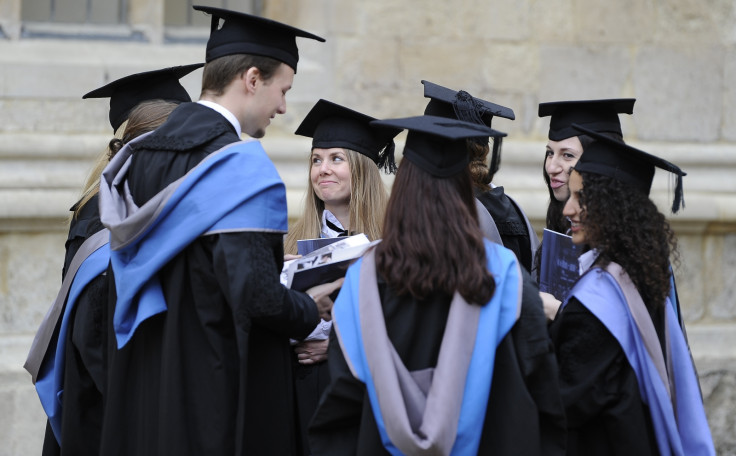 The British capital has a higher percentage of graduates in its workforce than any other major city across the globe.
At present, about 53% of London's workforce comprises of graduates – the highest among global cities. In 2000, the proportion of graduates in the UK's workforce was just 26%.
Paris comes second for graduates as a percentage of the workforce across major cities with 41%, while Berlin came in at third with 37%.
London is also attracting more international students than other cities. In 2013, it attracted 99,360 foreign students compared to 96,782 for Paris and 60,791 for New York.
An infographic produced by Statista describing the proportion graduates in the workforce of major cities is given below.