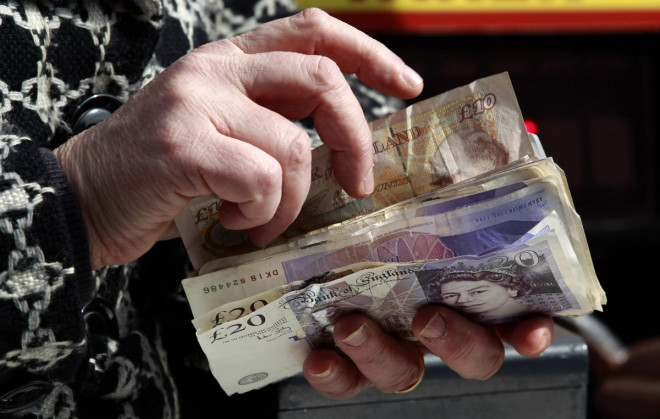 Workers across the UK are being short-changed by their employers as 5.4 million employees put in around £640m worth of unpaid hours every week or £33bn a year.
According to the Trades Union Congress (TUC), which analysed official figures, London is the capital of unpaid overtime, with 900,000 workers across the city regularly putting in more than eight hours of unpaid overtime every week – representing nearly a fifth of all unpaid hours worked across the UK.
The research also revealed that the number of people regularly doing unpaid hours at work increased by 331,000 last year to 5.42 million – the biggest annual rise since comparable records began in 1998.
"The British workforce is often unfairly portrayed as a nation of skivers and shirkers. But the reality is exactly the opposite," said Frances O'Grady, general secretary of the TUC.
"Staff don't mind doing a few additional hours during busy periods, but too many employers take this goodwill for granted and forget to thank their staff.
"Further problems arise when those occasional extra hours become the norm, and staff become over-worked and under-paid."
The study also found that the proportion of people doing unpaid overtime is at its highest-ever level (21.2% of the UK workforce), while the average amount of unpaid overtime has also reached a record high of seven hours 48 minutes a week.
The TUC said workers in education are the group most likely to do unpaid overtime (37.7%), followed by those in professional, scientific and technical activities (33.3%).
People in their early 40s are the most likely to do unpaid overtime (26.8%), followed by those in their late 40s (25.5%) and late 30s (25.3%).