Grandmother 'stabbed by fiance who thought he was Jesus and ordered her to drink his blood'
Ivan Griffin accused of murdering Sabrina Mullings mere hours after they got engaged.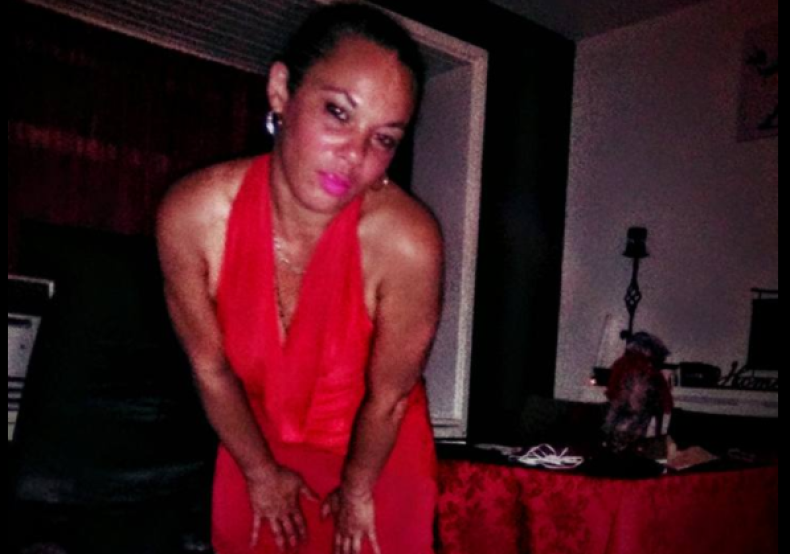 A London grandmother died when fiance stabbed her through the heart – just hours after they got engaged – and ordered her to drink his blood from a self-inflicted wound, a court heard.
Sabrina Mullings, 38, died from stab wounds to the heart and liver in the lounge of a Upper Norwood flat, where she was staying with 24-year-old fiance Ivan Griffin in the early hours of 13 March.
The couple had become engaged the previous afternoon.
The Old Bailey heard the testimony of Mullins daughter Hayley, who was sleeping in the flat's bedroom when she heard screaming in the lounge, where Mullings and Griffin slept.
Hayley said she was unable to enter the room, which had been barricaded, but could hear Griffin shouting at her mother, accusing her of being the devil, the Croydon Advertiser reported.
"He told her to drink his blood to cleanse her soul," Hayley said, adding that a pool of blood began to trickle under the door from within.
The commotion subsided and Griffin left the room covered in blood. He showed Hayley his wound and said he had stabbed himself before attacking Mullings, who was lying naked and lifeless on the living room floor.
Prosecuting, Tim Cray said Griffin had claimed to kill Mullings "because he loved her" and wanted to "join their blood together".
The previous afternoon Mullings and Griffins had announced their engagement. The couple had been "lovey-dovey" according to Hayley, who said the couple were discussing weddings and honeymoons while kissing and cuddling in the Ravensdale Gardens apartment.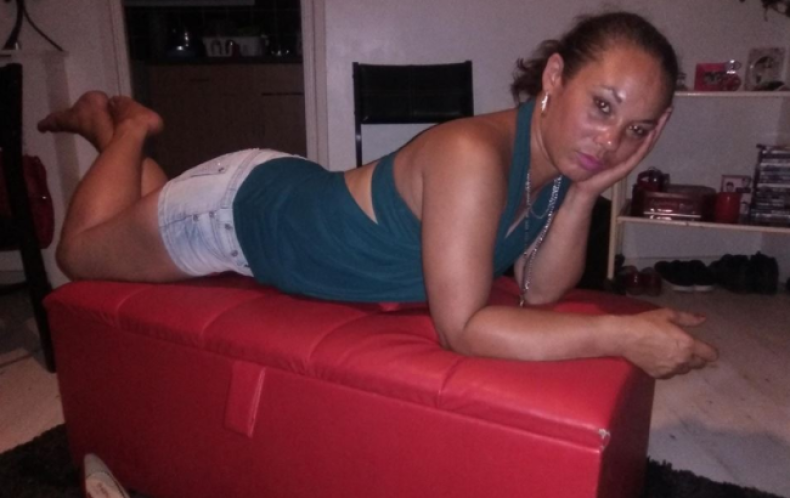 "You couldn't get the grin off her face," said Hayley, who was stunned by the gruesome turn of events that followed during the night.
When Griffin was arrested at 1pm on the day of the alleged attack, police found him "talking constantly". As officers detained him, he shouted "Look at what they are doing to me – I am Jesus" to members of the public.
Barrister Cray told the court not to be lured in by suggestions that Griffin was possessed. He accused the defendant of feigning mental illness and said the true cause of his attack was "male anger and aggression," adding that there were "real demons that the law demands we control".