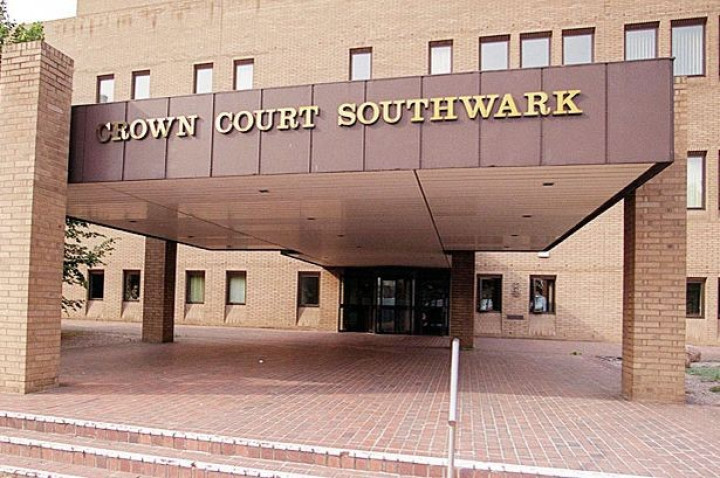 A graphic designer working as a contractor for Barclays bank denied attempting to murder her magistrate mother, Meena Patel, by poisoning her Diet Coke with a lethal toxin.
Kuntal Patel is accused of lacing Meena's soft drink with the highly toxic abrin, a substance considered more deadly than ricin, in an alleged attack she managed to survive.
Prosecutors claim Kuntal, 37, attempted to kill her 54-year-old mother at their £450,000 home in Stratford, east London, in December last year.
She was arrested in January after counter terrorism police raided three homes across the capital looking for suspect chemicals. Police were able to trace her address from a website that sells lethal toxins.
In an usual twist, James Sutcliffe, the 19-year-old son of Foreign Office first minister Nicholas Sutcliffe, was questioned as part of a weekend of investigations after he innocently signed for a parcel addressed to a neighbour from Streatham Hill, south London.
However, Kuntal was not charged with terrorism offences and yesterday denied attempted murder at Southwark Crown Court.
She will stand trial at the same court on September 22.