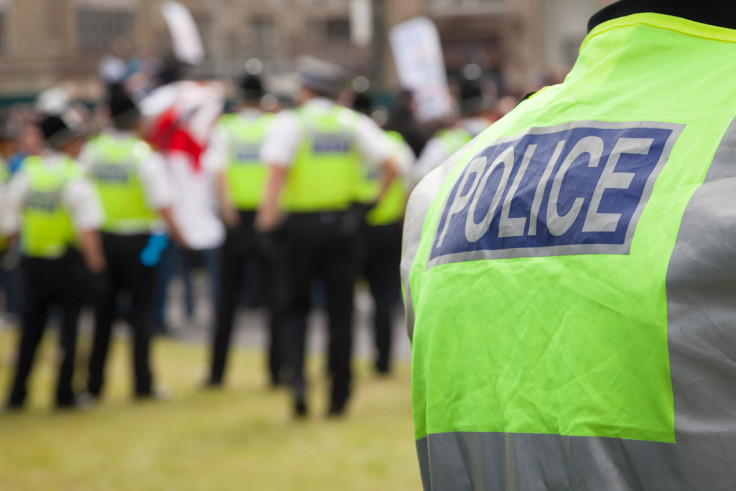 Greater Manchester Police (GMP) has paid £75, 000 ($97,320) as compensation to a domestic abuse victim. According to the victim, her private information and a recording of a 999 call— the emergency number — were used by police in a training session without her consent. It is said to be one of the biggest amount ever paid to someone by a British force in a privacy case.
The woman had filed a case against the police department over the misuse of confidential information, the violation of private detail and non-compliance with the Data Protection Act 1998.
She also claimed that she had "suffered psychiatric harm due to having very sensitive and personal material made public" and said that in 2014, she permitted GMP to only use anonymised details of her case in a training session for officers who deal with the issues of domestic abuse.
However, later she found that her identity, medical history and even a tape of a 999 call that she had made were used.
"She had thought that permitting the force to use details of her case – even anonymised – might help police and other agencies improve the way in which they deal with those who suffer domestic abuse. That what happened involved an officer assigned to support her felt, she says, like a betrayal," the woman's lawyer, Nick McAleenan from JMW Solicitors, said and added that because of the hampered privacy she had to go through "unnecessary and unhelpful delays".
GMP has apologised for the incident and a spokeswoman of the department said, "It was quite right that we adequately compensated the woman concerned for the mistakes that were made and the effect they had on her.
"The force has taken action to protect the individual's information to prevent any issue in the future. We have undertaken extensive work in recent years to encourage victims of domestic abuse to come forward and want to reassure them and other victims that this was an exceptional case."