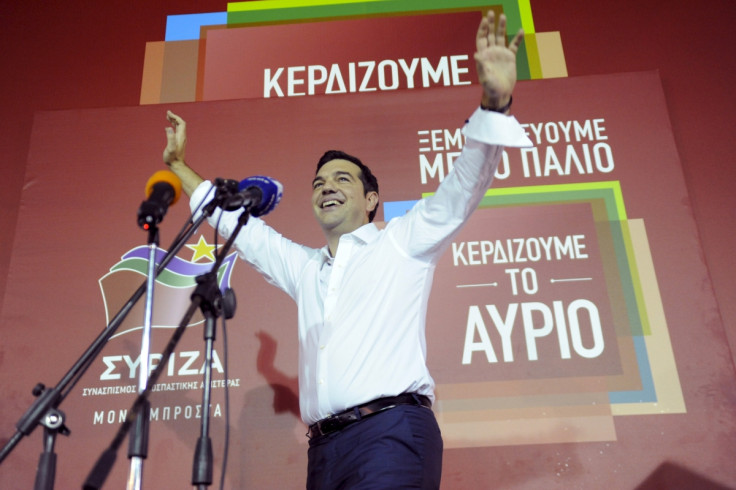 Greek Prime Minister Alexis Tsipras will unveil his government's plan for its new term in office to lawmakers in Athens on 5 October, including a draft budget for 2016. The budget will be announced in a three-day-long parliamentary debate that is set to conclude with a vote of confidence on 7 October.
Seven months after intense negotiations with the Troika, a tripartite committee formed by the European Commission, the European Central Bank and the International Monetary Fund, Tsipras agreed in July to implement deep spending cuts and economic overhauls in exchange for a €86bn (£61bn, $96bn) bailout.
Economy to stay in recession
The economy is expected to stay in recession, shrinking by 2.3% this year, 0.5% in 2016 before returning to growth in 2017, on the back of a rise in tourism revenues.
Forecasts put public debt, which includes Athens' new loans rising to 196% of gross domestic product (GDP) in 2015 and peaking at 201% in 2016.
Striking a balance
Tsipras is hoping to strike a balance between winning back the trust of the country's European partners and fulfilling his election-campaign promises he claims will alleviate the impact of austerity.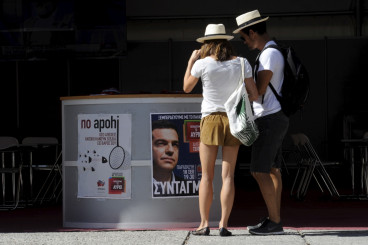 The prime minister is expected to tell Parliament that Greece will stick to the terms of the bailout, fight corruption and reform the state.
Policy plans could include debt rescheduling, labour law, pension reforms, the liberalisation of the energy market and a controversial 23% tax on private education.
By introducing these measures, the government is hoping to lure back investors after successfully concluding its first bailout review and recapitalising its banks, Tsipras told lawmakers on 3 October.
Leading the coalition
Tsipras will then face a confidence vote late on 7 October, but he is expected to easily pass the vote because his government controls the majority seats in Parliament.
One month after resigning as prime minister following a revolt by party members over the bailout deal he had brokered in July, Tsipras's party Syriza emerged the winner again in Greece's snap elections held on 20 September. Following the results, Tsipras formed a coalition government with the nationalist Independent Greeks party.
Anti-euro and pro-drachma lawmakers, meanwhile, spun off from Tsipras's Syriza party on 21 August, amid harsh criticism from his colleagues when Greece's bailout deal came to a vote in Parliament.