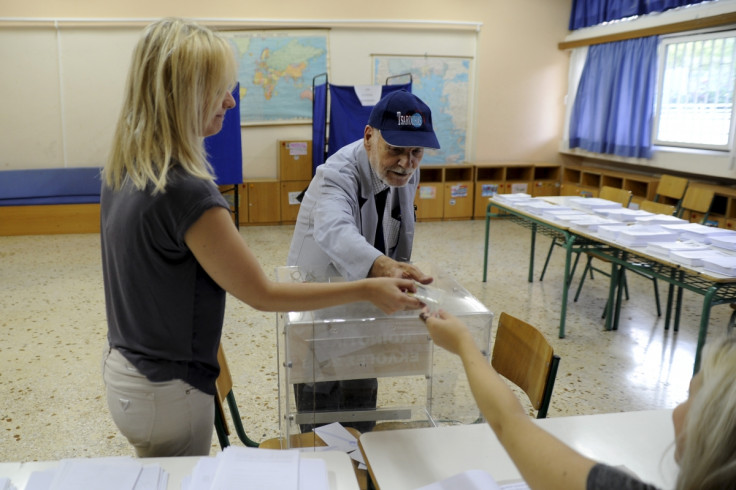 Millions of voters across Greece have begun casting their ballots in the debt-stricken country's national election, with former prime minister Alexis Tsipras of the radical left-wing Syriza party holding a slim lead in opinion polls. Polling booths opened at 7am local time (4am GMT), with Tsipras facing a fight from conservative New Democracy party chief Vangelis Meimarakis, a former lawyer and defence minister.
Tsipras called for snap elections in August after he faced down a revolt by his own party members over the terms of a cash-for-reforms deal worth some €86bn (£60bn, $94bn), who saw the agreement as a betrayal of Syriza's anti-austerity roots. The AFP news agency says the outcome of the election is too close to call, with the latest surveys showing Tsipras holding a narrow lead over Meimarakis by margins ranging from 0.7 to 3 percentage points. The victor will have to implement painful reforms, such as cutting pensions, raising taxes and liberalising the labour market, in return for the financial rescue package.
'Costly experiment'
"Do we want a Europe of austerity or one of solidarity and democracy?" Tsipras, 41, was quoted as saying at a campaign rally on 18 September. "The result will be a key message for Europe." He added that he had put the country above his party when he signed off on the bailout, even though the Greek people rejected the terms of the deal in a referendum held in July.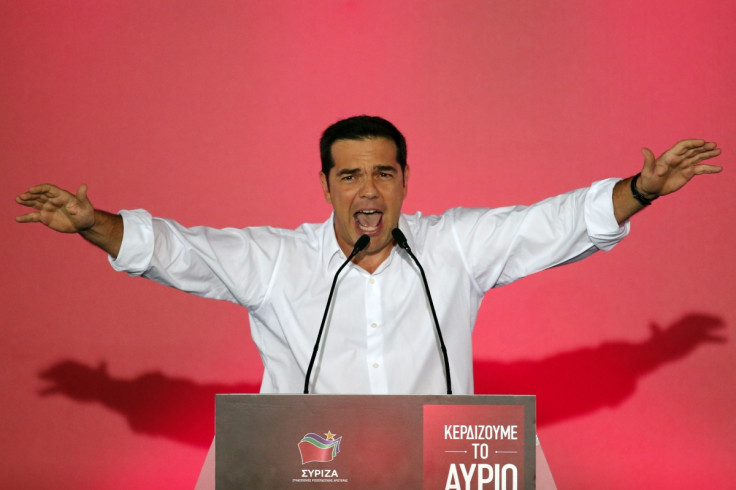 Meanwhile, his opponent Meimarakis blasted the Syriza party's seven-month administration as "an experiment that cost (the country) dearly". "Do you know of any other prime minister who brokered a deal, brought it to parliament, voted for it and signed it, whilst saying he does not believe in it?" the 61-year-old told the weekly To Vima, referring to the €86bn bailout deal. I fear that if Syriza is elected... the country will soon be led to elections again, and this would be disastrous."
Syriza swept to power in January by winning 36.3% of the votes, and formed a coalition with the far-right anti-austerity Independent Greeks party to secure a working majority in parliament. The latest national election is crisis-hit Greece's fifth in the last six years.