Greek debt crisis: Jean-Claude Juncker feels 'betrayed' by Alexis Tsipras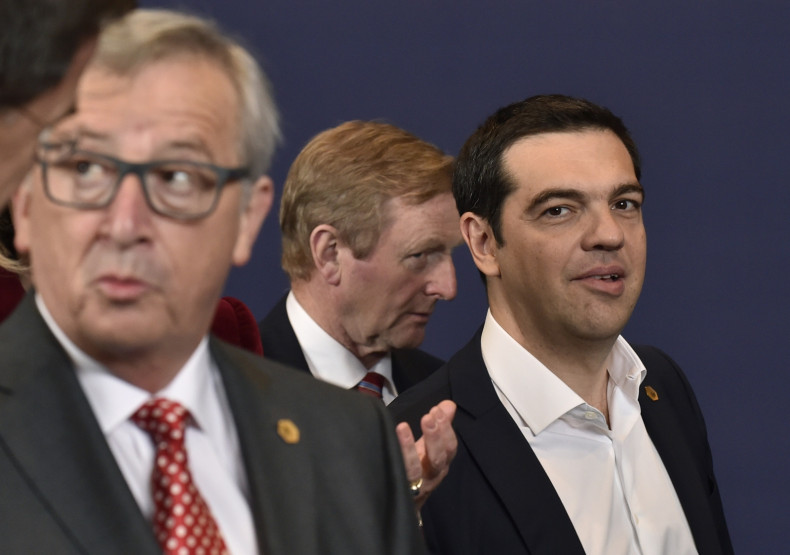 Jean-Claude Juncker has come out fighting as Greece faces a default on its loan repayments and an exit from the eurozone.
The European Commission president blasted the country's government over its negotiations with creditors, saying that he felt "betrayed" by the "egoism" and "games" played by Greek Prime Minister Alexis Tsipras and his colleagues.
Juncker, a former prime minister of Luxembourg, said the left-wing Syriza party's actions were "not worthy of the great Greek nation" and stressed he did not want to see "Plato play in the second division".
"We will never let the Greek people down, and we know the Greek people don't want to let down the EU," he said.
The comments come after the European Central Bank (ECB) refused to extend emergency funding to Greece ahead of the 30 June deadline for its €1.6bn (£1.1bn) International Monetary Fund (IMF) repayment after talks broke down.
The Greek government, in reaction, has announced that the country' banks will be closed all week ahead of referendum on 5 July, where the Greek electorate will decide on whether to accept the creditors' terms or not.
Meanwhile, David Cameron has stressed that the UK government will be prepared for "every eventuality" as the economic crisis heads towards a conclusion.
The PM said he would put the final touches to the government's economic response on 29 June in the event of a so-called 'Grexit'.
Cameron also told BBC Radio 4's Today Programme that Britain's interests would be best served by "an agreement between Greece and the eurozone... that delivers the security and stability we want to see".