Greek Satanist Arrested Over Sacrificial Killing of Homeless Woman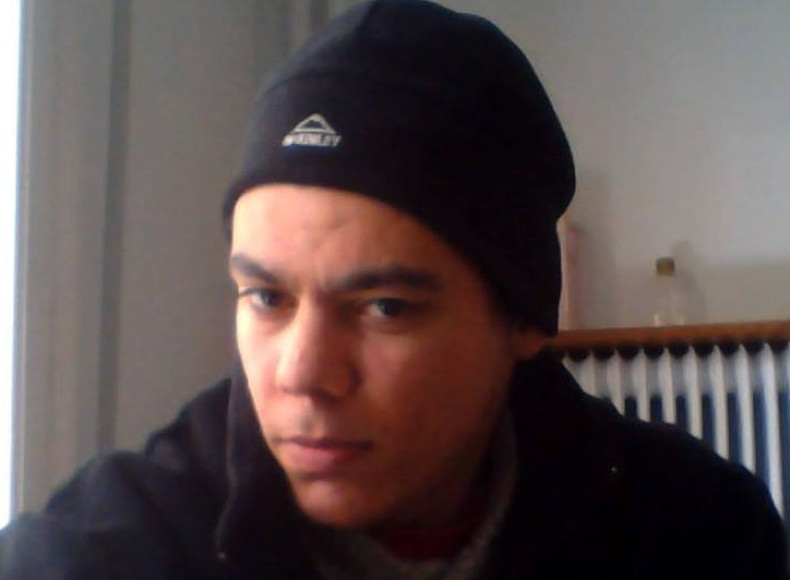 Greek police have arrested an Athens man accused of brutally killing a woman in a satanic ritual on Orthodox Easter Sunday.
The suspect, identified by local media as Alexandros Papageorgiou, 22, confessed to murdering a 41-year-old homeless woman in a pre-dawn attack, as she lay in a square in the Athens seaside suburb of Glyfada, police said.
Papageorgiou told detectives he hit his victim with a heavy stone and then cut his arm to daub on a bench the number 666 and the symbol of an upside-down cross in blood.
He said he believed the sacrifice would get him closer to Satan.
The woman was found dead with severe head injuries on the morning of 20 April, Orthodox Easter Sunday.
Police said they found the murder weapon covered in the victim's blood and wrapped in a plastic bag in a nearby bin.
Papageorgiou, the son of a retired actor suffering from heart troubles, was allegedly planning a second ritual murder to coincide with the summer solstice on 21 June.
Police said the suspect worked alone and did not appear to be the member of a larger satanic group.
Papageorgiou said he became interested in Satanism as a teenager and embraced the cult at 15, thinking it would help him solve some psychological problems.
Police traced him after he referred to the satanic killing on social media profiles under a pseudonym.
DNA analysis and a fingerprint found on the bag containing the murder weapon confirmed Papageorgiou's identity. He was arrested at his home in Glyfada.