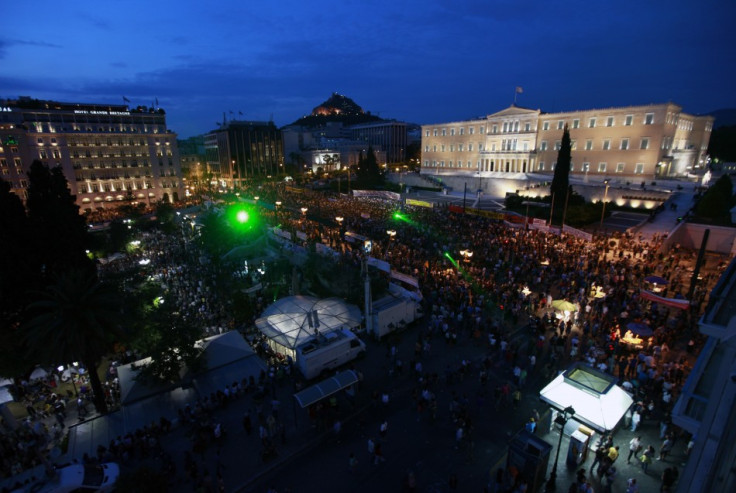 The 48-hour strike that started on Tuesday in Greece to protest austerity measures planned by the government has caused disruption to travel throughout the country, particularly Athens, so holidaymakers should monitor information regarding flights, ferries or trains.
Air traffic controllers planned a 4-hour walkout on Wednesday morning and another in the evening. This has caused flights to be delayed and cancelled, while some airports completely shut down for a while. Ferry services at the Piraius port in Athens were closed, as the port was due to be shut down, while other ports were said to be open. Train and bus services were also being operated on minimal to no schedules at all.
The industrial action isn't only affecting travel either, as government offices and state-owned banks have all been shut down as well. The Greek public is striking in protest of €28 billion in austerity measures, which have been deeply unpopular since they were announced by the prime minister and his government. Thousands of union members were marching through Athens on Tuesday, a protest that ended outside of the parliament building. After extremist groups got violent by setting fire to rubbish bins in the streets and smashing shopfronts, riot police were sent in with teargas.
Greece is stuck in its worst recession since the '70s, with public finances blighted by a debt equivalent to 150% of gross domestic product and youth unemployment rising to over 40%. The economic package that the nation agreed on with international lenders is aimed at preventing the country from defaulting on its sovereign debt.