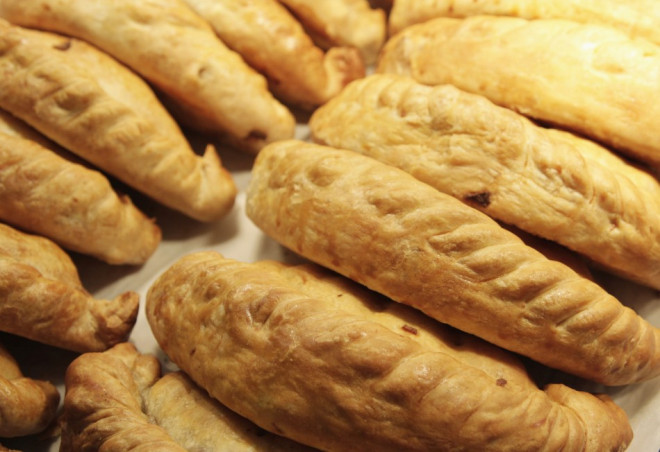 UK bakery chain Greggs has unveiled a 19% plunge in profits for the year and a warning that market conditions are expected will "remain challenging in 2014".
Greggs reported that full year pre-tax profit, before exceptional items, fell by 18.9% to £41.3m, despite total sales rising by 3.8% to £762.4m.
Gregg's shares tumbled by over 6% on the news, reaching 497.60p in the early trading session.
However, the group says that although full year like-for-like sales were also down 0.8%, it is making "good progress" with a strategic plan.
"2013 was a year of transition for Greggs as our new strategic focus centred on the growing food-on-the-go market," said Roger Whiteside, CEO at Greggs.
"Whilst total sales for the year rose 3.8% like-for-like sales were down 0.8% reflecting the tough and competitive trading conditions.
"However, I am encouraged by the improvement in performance in recent months as our new strategic focus started to deliver benefits."
Whiteside also delivered a outlook warning.
"Market conditions are expected to remain challenging in 2014. It will be a year of further change for Greggs as we move forward with our plan to focus on the food-on-the-go market and build on positive recent trading momentum," he added.
Greggs is one of Britain's biggest bakery food-on-the-go retailers, with almost 1,700 outlets across the UK.
In its preliminary financial results statement, it said that it has invested in the growth of the company as it recorded 216 shop refits in the year and 70% of 2013 new shop openings are in locations other than high streets.
However, speculation has grown over whether it will axe 410 jobs in the face of a challenging market environment.
In January, IBTimes UK reported that Greggs could slash 300 jobs as a result of scrapping in-store bakeries across 79 branches and a further 110 roles may go as a result of restructuring the company's management and support teams across the country.