Grenfell fire: Pensioner has heart attack after returning to bedsit
Winston Dowarris spoke to a friend inside Grenfell as the flames rose.
He returned to the scene of the tragedy to collect some post.
But suffered a heart attack.
A pensioner who witnessed the Grenfell Tower fire from his nearby bedsit has suffered a heart attack after returning to collect some post.
Winston Dowarris, 69, was left traumatised from watching the neighbouring tower go up in flames on 14 June 2017. He spoke to a childhood friend trapped inside the building, who later died.
The cancer sufferer was so scarred by the events that he has been unable to continue living at Hurstway Walk, opposite the doomed block.
Doctors had already warned the accommodation was not suitable for a person in his health condition.
The Guardian reports that Dowarris recently visited the property in order to collect his post, only to suffer a heart attack as he set eyes upon what was left of Grenfell.
He managed to call a friend, who in turn called 999, and was rushed to hospital in Hammersmith, where he underwent emergency heart surgery.
"Hurstway Walk is still my address but after collapsing and having a heart attack there, I will never return to live at that bedsit," he said.
"I lived in that bedsit for about six years It was just one room and it was awful," the Jamaican, who moved to England aged six and previously worked as a decorator added.
"My oncologist contacted the council and the tenant management organisation many times before the fire asking them to rehouse me and saying that the accommodation wasn't suitable for a person suffering from cancer. But nothing was done to rehouse me.
"I asked six times to be rehoused after the fire but still I was given no accommodation."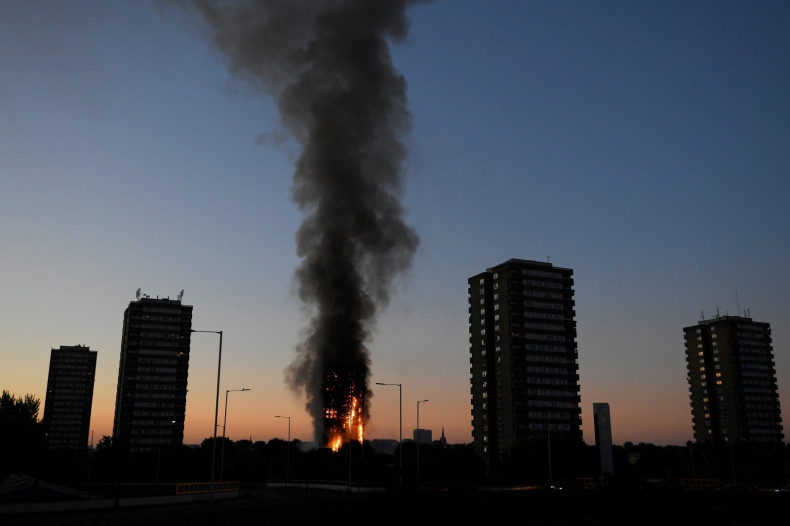 Dowarris is optimistic that his increasingly vulnerable position will force the council to rehouse him properly. He is awaiting a grandchild from his daughter, who is six months pregnant.
"They have taken so much from me but I'm not going to let them take my life away. My daughter is due to give birth in a few months' time and I want to be around for that," he said.
"The doctors who treated me for my heart attack said I need to rest now and minimise stress but how can I do that when I don't have any proper place to live?"
A spokesperson for Kensington and Chelsea council told The Guardian: "We understand the trauma that many people are experiencing as a result of the Grenfell tragedy, and we're doing everything we can to ensure everyone affected has the help they need, including helping people find alternative accommodation away from the Lancaster West estate if they need it."