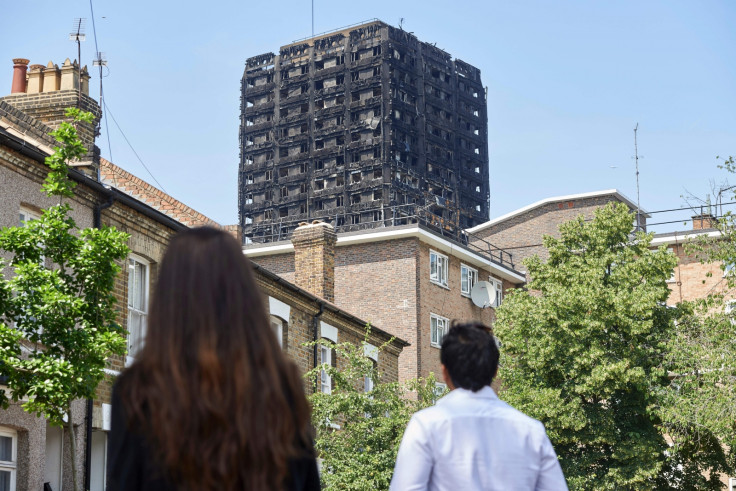 Grenfell Tower tenants who were illegally subletting their flats will not face prosecution as authorities attempt to establish the total number of victims missing after the blaze.
Communities Secretary Sajid Javid the measure was guided by concern that "loved ones still missing are identified".
The Communities department added it was aware of "anecdotal evidence" that some tenants may have been renting their apartments illegally making them "reluctant to come forward with valuable information that would help to identify anyone still missing".
The move comes as questions linger over the official death toll of 80, with critics alleging the eventual death toll will hit three figures.
Javid said: "Supporting those affected by the tragic events at Grenfell Tower has been the absolute priority of the government. That includes making sure that loved ones still missing are identified. Therefore I would urge those with information to come forward without fear of prosecution."
Attorney General Jeremy Wright added: "Every piece of information will help the authorities accurately identify who was in the flats at the time of the fire. I hope this statement provides some much needed clarity to residents and the local community, and encourages anyone with information to come forward."
The government measure comes as victims of the fire have threatened to boycott the public inquiry into the disasterunless its scope is widened.
Under current proposals, the inquiry is set to only look at the events of 14 June – such as how the blaze began and why it spread so quickly – but some are calling for more factors to be considered with the thought that the underlying cause of the tragedy may lie therein.
Yvette Williams, an organiser within the Justice4Grenfell campaign group, said that survivors and families of the victims are "very, very angry" and want the "systemic issues" surrounding the fire to be considered as part of the inquiry.
She told Sky News: "They cannot just look at 14 June, when that building became an inferno. They can't do that.
"If we don't get good terms of reference for the public inquiry and we don't get a wide remit so that those people can take responsibility for what they've done, then we won't participate in it."